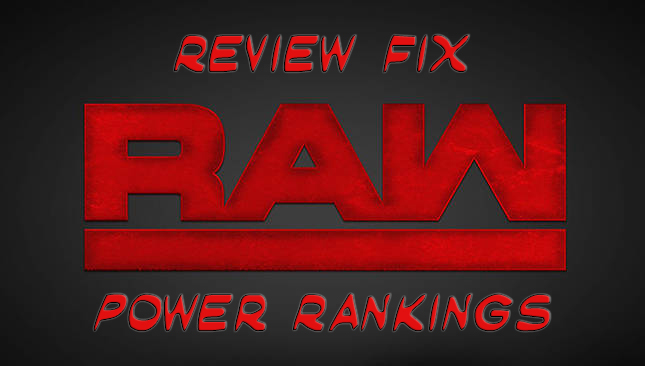 Check out this week's WWE RAW Power Rankings to see who dominated in the last RAW before Wrestlemania.
Honorable Mention: Nia Jax: She's the only participant in the Fatal-Four-Way Elimination match at Wrestlemania that's never owned a singles title in the WWE. Will that change on Sunday?
5: Austin Aries: The former TNA World and X-Division Champion has his sights set on the WWE Cruiserweight Championship. With Neville on the defensive, does the Greatest Man Who Ever Lived have what it takes?
4: Triple H/Seth Rollins: This has the possibility of being the best match on the Wrestlemania card for a reason. There's so much passion between these two it's absolutely ridiculous.

3: Luke Gallows and Karl Anderson: It's going to take a heck of a lot for any team to steal the WWE RAW Tag Team titles from these two.
2: Undertaker/Roman Reigns: Will Taker reclaim his yard, or is the reign of Reigns in full swing?
1: Goldberg/Brock Lesnar: Who knows how this feud will end. Regardless, it'll be remembered for years.