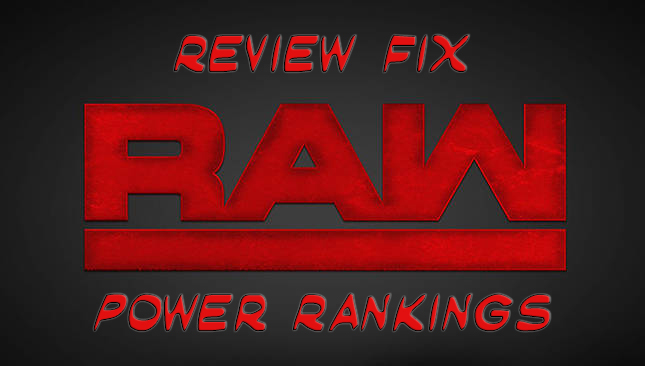 Check out this week's RAW Power Rankings to see who starred in the shaken up version of RAW.
Honorable Mention: Sami Zayn: His win over The Mix could be a sign he's moving over to the Blue brand.
5: The Revival: Two wins over The New Day means these guys are ready for the big time.
4: Nia Jax: Like Braun Strowman, she's the monster in her division that can't be beat.
3: The Hardy Boys: These guys are still beloved by fans and super hot. They need a real angle.
2: Finn Balor: He's ready for another shot at the Universal title.
1: Braun Strowman: His decimation of Roman Reigns proves RAW is his yard.