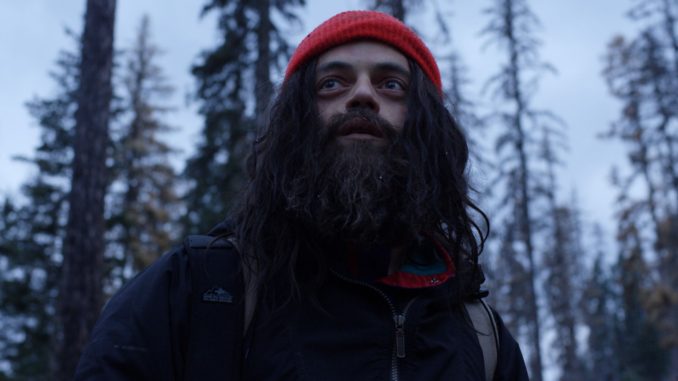 Review Fix chats with star of "Buster's Mal Heart" Rami Malek on the red carpet of its Tribeca Film Festival premiere.
Written and directed by Sarah Adina Smith, "Buster's Mal Heart" is an existential story where Buster (Malek) is a drifter that begins to piece together the complex puzzle of his past as he evades authorities.
Malek, who earned an Emmy for his work on the hit USA series "Mr. Robot," discusses what attracted him to the project, which spoke to his instincts as an artist, but it was Smith's ability to precisely articulate her vision that gave Malek the confidence to tackle the project.
The "Mal Heart" star also talks about Smith's engagement and how this project allowed him to be able to delve deeper and seek answers to certain questions.
Review Fix Exclusive: Rami Malek Talks 'Buster's Mal Heart'
"Buster's Mal Heart" opens in theaters April 28.