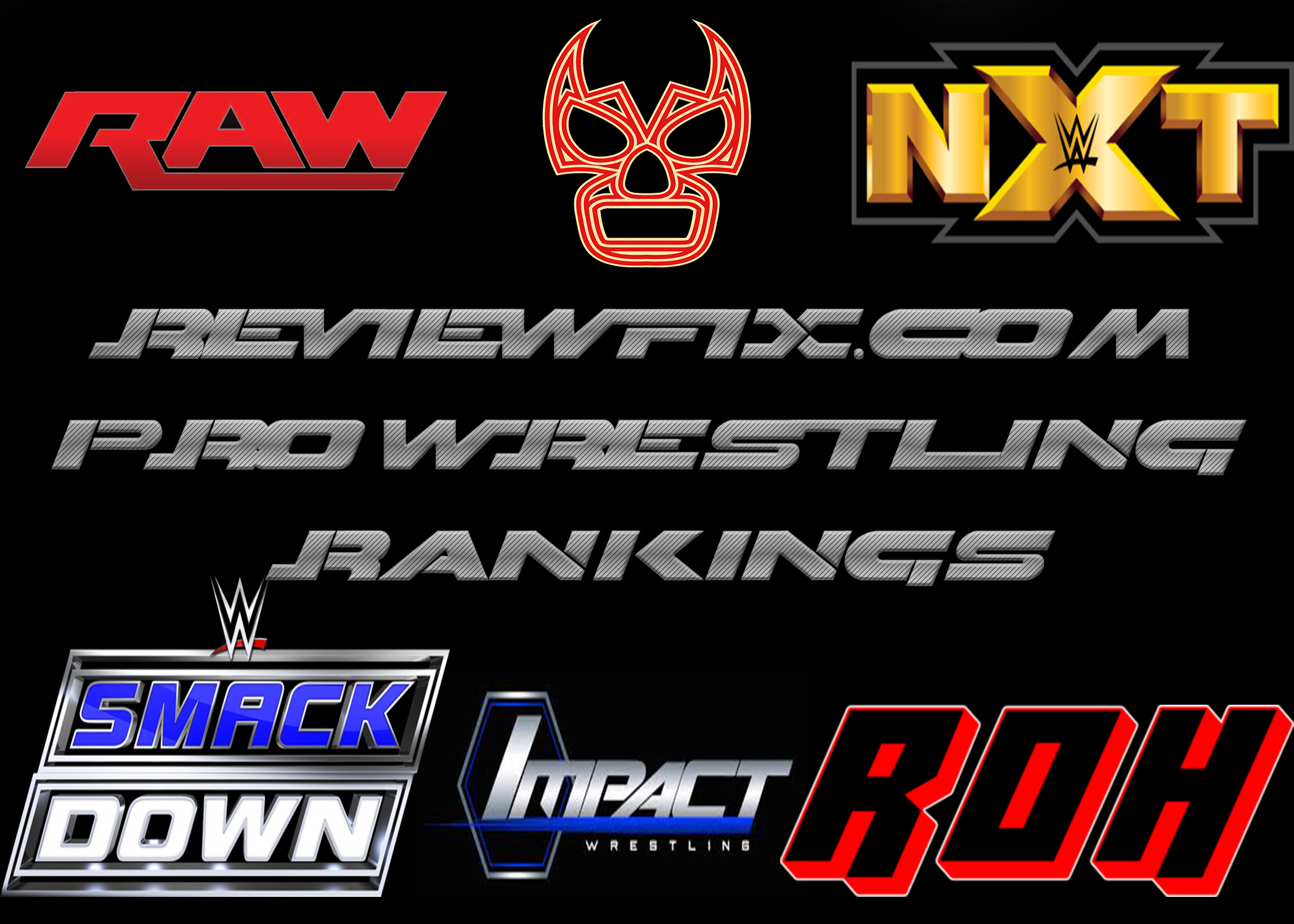 With so many hungry challengers for titles, this is a fun time to be a wrestling fan. Check out this week's RF Power Rankings to see who's ready to have gold around their waist.
Honorable Mention: Austin Aries: How long does this guy have to wait to wear the WWE Cruiserweight title? Can Jack Gallagher support him enough to let him get his hands on Neville?
5: Hideo Itami: With more momentum than ever, can Itami finally claim the NXT title as his own?
4: Roman Reigns/Braun Strowman: Their feud has the potential to light the RAW mid-card on fire.
3: Jinder Mahal: He's got momentum and the Bollywood Boys by his side. Is he ready to be the WWE World Heavyweight Champion?
2: Shinsuke Nakamura: As Nakamura's debut match at Backlash draws near, he appears more confident than ever.
1: Samoa Joe: His beatdown on Seth Rollins sends a clear message to the rest of the RAW roster.