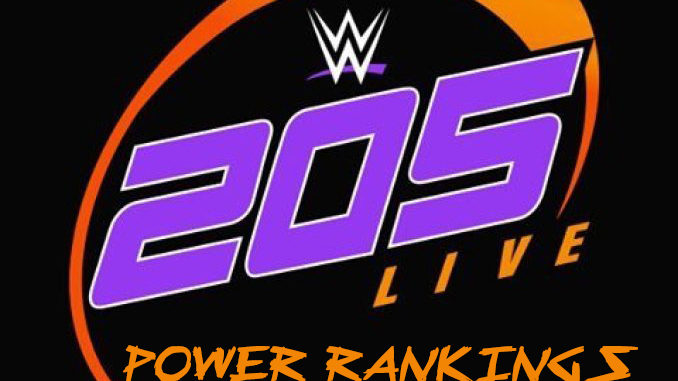 Check out this week's 205 Live Power Rankings to see who starred in a lukewarm episode that did little other than continue to develop Neville's dominance.
Honorable Mention: Tony Nese: His win over Jack Gallagher was a typical heel one that doesn't establish him as the dominating force he can be if booked correctly.
5: Drew Gulak: The 205 Live crowd is awful, but Gulak is having a ball with his gimmick. He just needs to win more matches and get on the RAW card.
4: Jack Gallagher: Even in defeat, he's an important part of 205 Live.
3: Akira Tozawa: Does Tozawa have what it takes to beat Neville and claim the WWE Cruiserweight Championship?
2: Austin Aries: Could a heel turn be in the wings for the Greatest Man that ever lived?
1: Neville: The King of the Cruiserweight didn't let anyone down this week with an impressive win over Rich Swann.