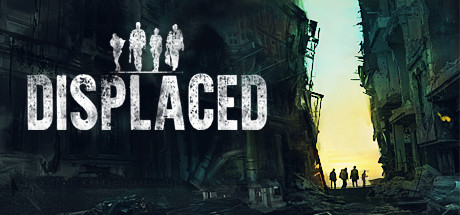 Review Fix chats with Yuliya Mitryukova, Marketing Manager @ Alawar, who discusses the nifty war game "Displaced," which is currently free as an open demo on Steam. Breaking down the game's origin, play style and goals, Mitryukova lets us know exactly why it's worth joining our summer play list.
For More on the Game, Click Here
Review Fix: How was this game born?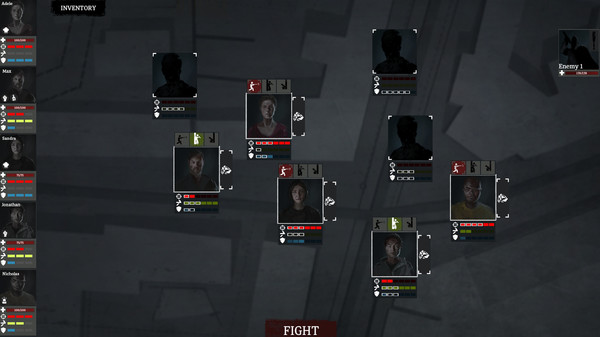 Yuliya Mitryukova: The idea of the game was simple yet absorbing – a civil person trying to survive in a country devastated by war. Unlike any setting when you are in the heart of a battlefield with certain missions to complete, this concept involved both surviving part and some extra ideas that we tried to develop and implement. What the war is like when you are not a soldier? How can you cooperate or resist other survivors when a country is in ruins, laws do not work and the troops and government are busy fighting? What can possibly happen if everything around you doesn't comply with any rules whatsoever, and you must work them out on your own and from the scratch.
Review Fix: What was development like?
Mitryukova: Well, pretty much it was a routine process of working on the game design, finding the best way to graphically show the war from a point of view of an abstract civilian and making the story interesting.
Review Fix: What makes the story special?
Mitryukova: It's a story about ordinary citizens in the middle of a war. They have no military background but they are willing to survive. Each of them has life skills and abilities and they just try applying their knowledge in a hostile environment. We want players to relate to the story and empathize with the characters and experience the hardships war refugees have to endure.
Review Fix: What games influenced this one the most?

Mitryukova: Basically, there was no influence of any specific game. You can think of This War of Mine, but these two games differ greatly. It would be more honest to say that we were influenced by several games, shows, films and books, but we only use some general concepts and ideas, for instance, what a life of a civil person may be during a war; what can possibly happen to them; what dilemmas they may face, what their decisions may look like.
Review Fix: Any fun stories or wild moments during development?
Mitryukova: Probably it is worth mentioning, that we did our best not to get political. Indeed, when we started the development, the topic of refugees was very popular (it still is, of course). But we didn't aim at depicting bloody riots or any politics-related events, our story is a story about a person, not about whole nations or states or governments.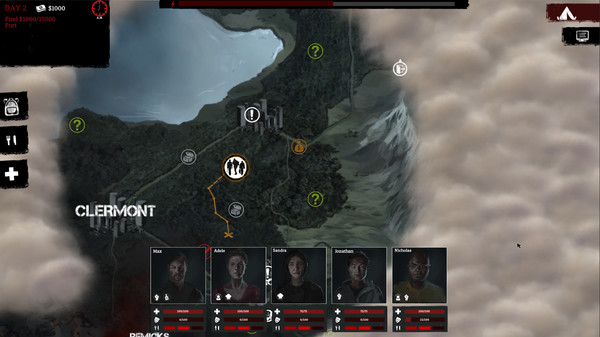 Review Fix: How does this game disrupt the game landscape?
Mitryukova: We rely on the fusion of mechanics in the game. On the one hand, this is a survival game where you constantly have to control, plan and adjust. On the other hand, it has elements of CCG with CCG-style combats. In addition, it has its own story with interactive quests. We hope that the players will enjoy this variety of different mechanics that they will be able to experience.
Review Fix: Who will enjoy this game the most?
Mitryukova: We do hope that this game will be popular among different players. However, this is a game with a story and it involves planning and developing a strategy, therefore, it may seem not that exciting for FPS fans. It is also a single-player game, so it doesn't match the interests of players who enjoy co-op or multiplayer mode. Those who enjoy strategy or quest games will definitely like it.
Review Fix: What are your goals for the game?
Mitryukova: You can see this game as an experiment. This is a game about war, but it is not a FPS; the art style is rather unique; the diversity of game mechanics don't allow us to purely define the genre (though it is actually a survival since you have to save your team). We are searching for new fresh ideas and trying to make them into games. We'll see if we are moving in the right direction!
Review Fix: What's next?
Mitryukova: We have released an open demo that is currently available for free on Steam (http://store.steampowered.com/app/615970/Displaced/). The team is working hard on a full release that is scheduled for this summer.