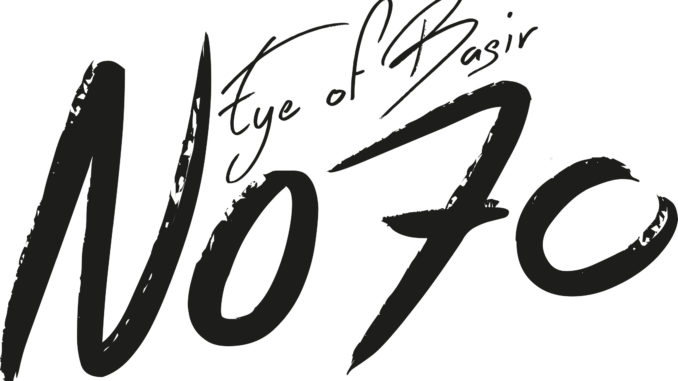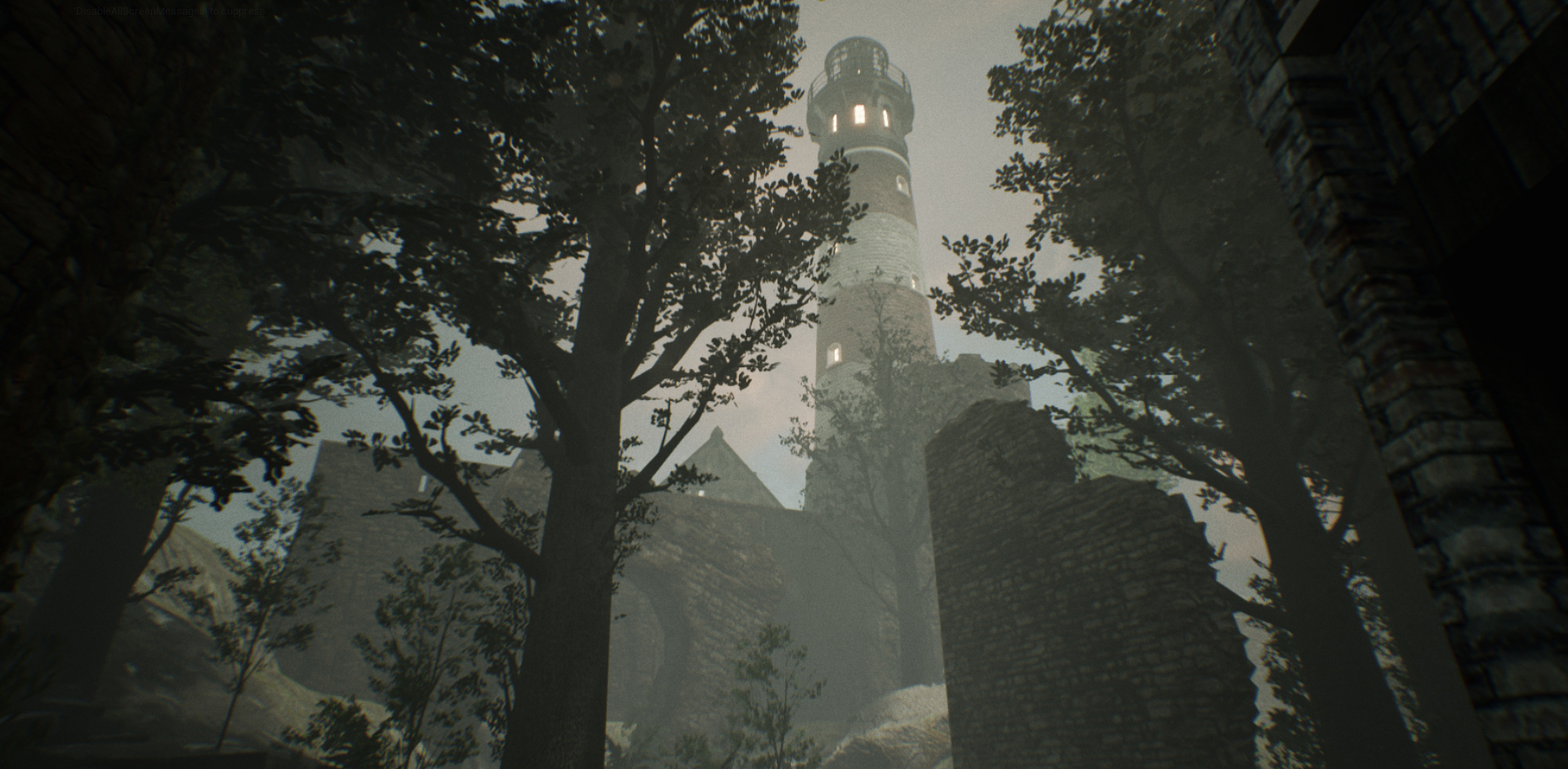 Review Fix chats with No70: Eye of Basir developer Volkan Demir (Founder & Director, Old Moustache Gameworks), who discusses the Steam horror title and why it should be a must play for you this Summer.
About the Game:
Take on the role of Aras and search for your brother Erhan as you investigate the house where you grew up – grandmother's house, No. 70 – in this atmospheric first-person exploration game. Dark rooms and creepy corridors abound; stay on your toes to put the pieces together and solve the intricate puzzles that move the story forward. Can you keep your sanity, rescue your brother, and uncover the truth about the paranormal events surrounding the house?
KEY FEATURES
*Â  Â Explore rooms and corridors of House No. 70 to unravel the mystery of Basir.
*Â  Â Solve intricate puzzles to unlock the secrets surrounding the house and the childhood of Aras and Erhan.
*Â  Â Face a disturbing world filled with psychological horror, collapsed rooms, old memories, ancient enemies, and the bonds of brotherhood.
*   Lose yourself in No70: Eye of Basir's atmospheric surround sound mix and music score.
*Â  Â Hold onto your sanity as you travel back in time and relive painful memories.
Review Fix: How was this game born?
Volkan Demir: No70: Eye of Basir owes its existence to a group of friends who decided to make a game together.
Review Fix: What was development like?
Demir: Developing a game is an incredibly challenging process. It's much easier to understand exactly how challenging once you become a developer yourself :) We worked very hard on No70: Eye of Basir, and we were ecstatic to be able to see it through to the end. We have realized our childhood dream!
Review Fix: What makes this game special?
Demir: Initially, the game was special because it was a shared dream. On the other hand, we have this unique eyepiece and have now been able to tell its fascinating story.
Review Fix: What games influenced this one the most?
Demir: We were influenced by Silent Hill, Amnesia, and Myst.
Review Fix: As an indie studio, what do you think you guys do differently than the big studios?
Demir: We're a small team with an entrepreneurial spirit, which means that all sorts of wacky ideas can come to life during our brainstorms.
Review Fix: Any fun stories or wild moments during development?
Demir: While we were adding a controversial element to the church, the motherboard, video card, and PSU from our development system suddenly caught fire.
Review Fix: Who will enjoy this game the most?
Demir: Mostly fans of old-fashioned adventure games.
Review Fix: How do you want this game to be remembered?
Demir: No70: Eye of Basir is our first project. When we look back on this time, I'd like to say, "We did it!" – and then get back to working on bigger and better things.
Review Fix: What are your goals for the game?
Demir: Our first goal is to be successful. We hope people enjoy the game and also stay in touch via Steam forums and/or social media.
Review Fix: What's next?
Demir: We're already working on our next game. I will not reveal the genre, but what we have so far is very exciting.