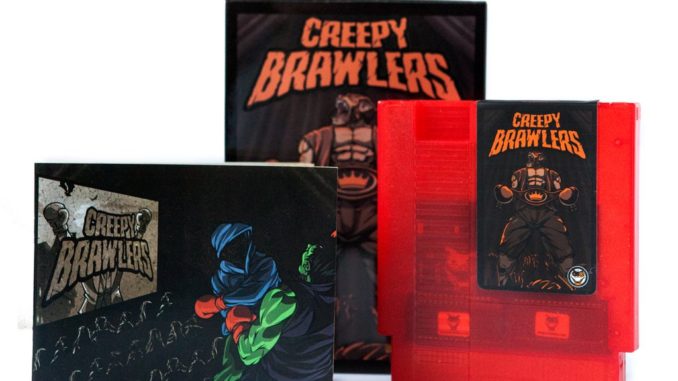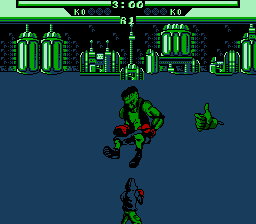 Review Fix chats with Mega Cat Games' Lauri K. who lets us know all about this fun Mike Tyson's Punch out inspired Boxing game on the NES,
For more on Mega Cat Games, click here.
About Creepy Brawlers:
After a spectral hand pulls you out of your seat and into the silver screen, you become the underdog in an underworld championship. lace-up your gloves and get ready to duck, bob, and weave as you punch-out a marathon of movie monsters, including the wolfman, backwoods psycho, and a very slick vampire. dodge special attacks and time your counters perfectly, because a ko means losing the round…and your soul.
Review Fix: How was this game born?

Lauri: We wanted a modern take on the classic Punch-out. Punch-out hit the nail on the head with such precision, we took great care to make the game play unique while maintaining some foundational feel.  We added counter attacks, achievements, some very unique enemy attacks, and something we call enemy evolutions, where they change forms, styles, and patterns during the bout.
Review Fix: What was development like?
Lauri: This game does many things that push the NES hardware pretty hard, with large moving graphics, multiple split points and four-direction scrolling for our hero. Those took some time to get glitch-free. Â We were happy to contribute some new functionality that other community devs might find useful for their projects at some point.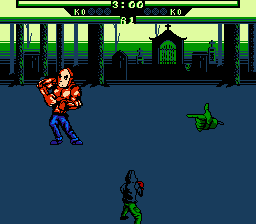 The other special part is the number of animations. Packing this many frames into a normal cart required tender, loving care and massaging. The 256kb of CHR was 
constantly getting full, and the metasprites took a huge chunk of PRG space too -
uncompressed the final metasprites took 40kb!
Review Fix: What makes this game special?

Lauri: It's a boxing game for the NES, in 2017.

Review Fix: What games influenced this one the most?

Lauri: Mike Tyson's Punch-Out

Review Fix: Any fun stories or wild moments during development?

Lauri: The game was on the final stretch, and working great in every emulator & clone console, but still glitching on an original NES. One of those oh geez moments, haha.
Review Fix: How does this game disrupt the video game landscape?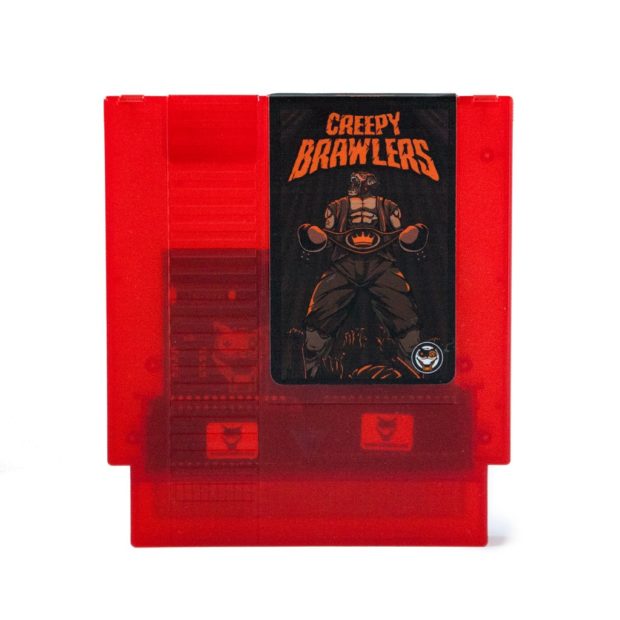 Lauri: The main point in Punch-out, discovering patterns and timing, is not used much in modern games. And it's a new, fresh NES game, proving yet again the platform is not dead, or even resting.

Review Fix: Who will enjoy this game the most?

Lauri: Besides original Punch-out fans, we hope to reach some younger gamers who enjoy the same thing, but never got to experience the original.
Review Fix: How do you want this game to be remembered?
Lauri: That thing where you threw your controller at the wall, tried again, and finally 
conquered a difficult enemy? That.

Review Fix: Anything else you'd like to add?

Lauri: Retro development is far more fun than modern platforms.