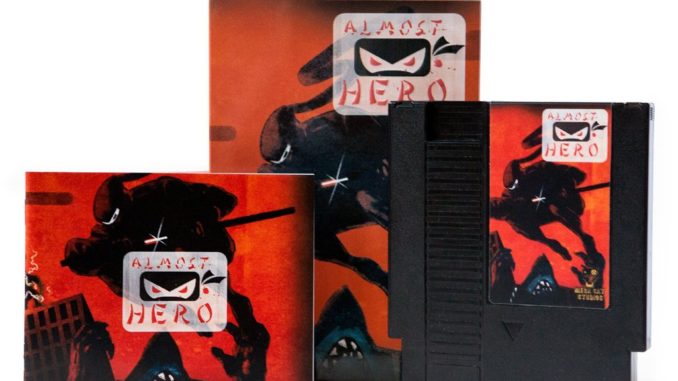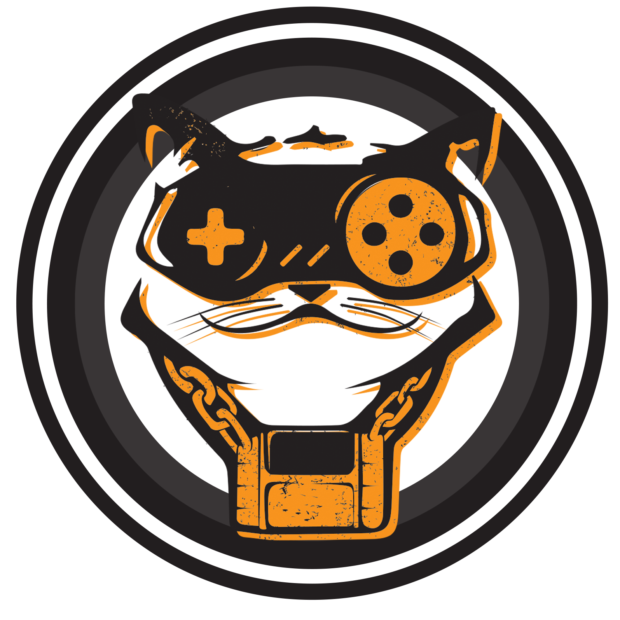 Review Fix chats with Mega Cat Studios' James D, who discusses how the indie game studio that focuses on retro games including the Nintendo Entertainment Systema and Sega Genesis got together, as well as their goals for the future, which includes bringing some of their games to the Nintendo Switch.
For More on What Mega Cat Studios is all about click here.
Review Fix: How did you guys get together?
James D.: Some of us have worked together on previous contract work, met at conventions, or just found each other through the retro gaming community.
Review Fix: Why develop new games on the NES?
James: Everyone has their own childhood gaming memories, and the NES takes the bulk of the votes more times than not. Â From the shape of the cartridge to the ribbed for your pleasure grip, its uncanny ability to bring pleasure the world over continues.
Review Fix: Any thoughts on releasing on the Switch? Especially considering the success of a game like Kamiko?
James: We are official Nintendo developers and will be porting some of them to the Switch in 2018! Â This year is all about finishing out the perpetually in development projects and closing them up. Â Cross platform releases provide a great opportunity to listen to player feedback and include some platform-specific features.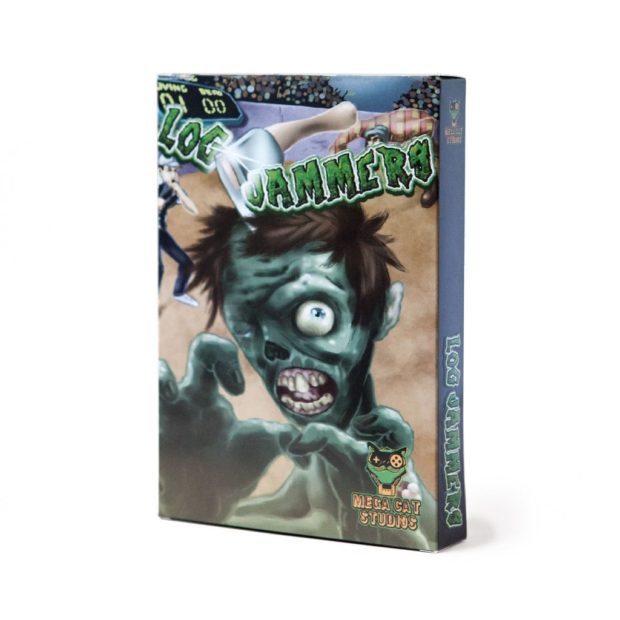 Review Fix: As an indie studio, what do you think you guys do differently than the big studios?
James: It's hard to know what we do differently than the big studios, since most of us haven't worked AAA.  Generally, we've all done contract work, and have moved project to project as position players.
Keeping our team small, we're able to provide some creative autonomy for every team member, pivot quickly if something isn't working, and bask in the glow of what drives most small teams: the unique opportunity to do something different, something special, rather than rounding off the rough edges and creating something plastic.
R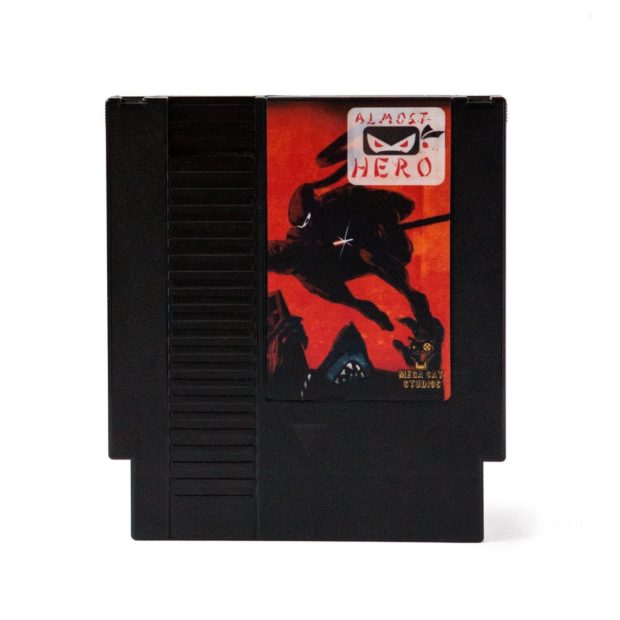 eview Fix: What are your goals for these games?
James: We want to create memorable gaming experiences.  We all know that retro platforms will never be our bread and butter, but it's something we always want to maintain as a piece of our identity.
Review Fix: What's next?
James: I'd say we're most excited right now for the release of Bite the Bullet & Log Jammers for the PC.  Nothing is certain in indie, and with all of the changes this past year with Steam Direct, smaller market places closing, prices plummeting, and Early Access evolving, we're genuinely happy to be growing.