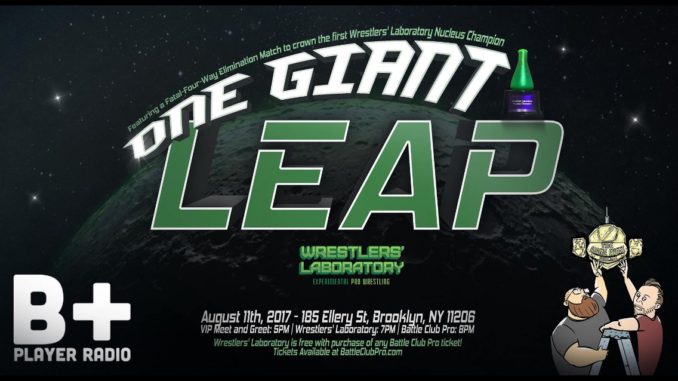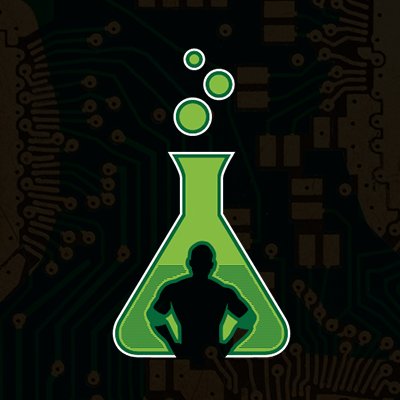 Check out our Wrestlers' Lab Power Rankings to see who starred in the event that crowned the first ever Nucelus Champion.
Honorable Mention: The Maine State Posse: Even in defeat, these guys proved they are a tough duo.
5: Sully Banger: The fans love him and he's a capable performer with a ton of heart.
4: Josh Briggs: His win at One Giant Leap was an impressive one over a fan favorite. With Wrestlers' Lab continuing to grow, he's got to have a spot higher up on the card eventually.
3: 'The Young Lion' Tyler Matrix: This kid can work. Although he came up short in his quest to win the Nucleus Champion, expect him to challenge for the trophy sooner than later.
2: Flip Gordon: The ROH signee was awesome in his match with Ken Dixon and proved just why he's one of the top young indie wrestlers in the country.
1: Mr. Grim: The new Wrestlers' Lab Nucleus Champion, Mr. Grim is one nasty bastard, with plenty of strength and an attitude to match.
For More on Wrestlers' Lab, Click Here.