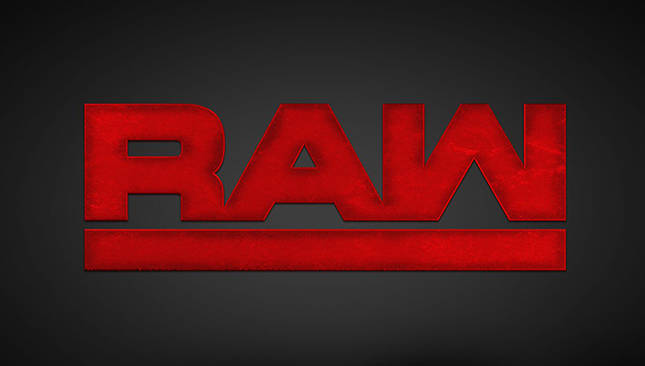 Although there was a hearty helping of filler and promo, the in-ring action was solid and with the crowning of a new Cruiserweight Champion, the RAW creative team can begin to start a new after Summerslam and try and save this brand from sinking any further.
Matches:
Winner Faces WWE RAW Women's Champion Alexa Bliss at Summerslam: Sasha Banks vs. Nia Jax: Banks fought hard, but Jax was dominant, hitting two Samoan Drops. However, she couldn't put the crafty Banks away. Eventually, Banks hit a DDT and locked in the Banks Statement (For the second time) in the middle of the ring for the submission victory.
WWE Cruiserweight Champion Neville vs. Akira Tozawa: Neville was solid, but Tozawa was able to escape the Rings of Saturn and Red Arrow and win the title with the Senton.
Finn Balor vs. Bray Wyatt: Wyatt got the win with Sister Abigail in a lengthy encounter. After the match, Wyatt hit his finisher again and threw blood on Balor. Is this where we finally see the Demon?
Mickie James vs. Emma: James won this won with an interesting Side Kick to the head.
Jason Jordan vs. Intercontinental Champion The Miz w/Bo Dallas, Curtis Axel and Maryse: Jordan was in control until Axel and Dallas beat on Jordan to get the match thrown out. Soon enough the Hardy Boys hit the ring to even the odds.
The Hardy Boys and Jason Jordan vs. Intercontinental Champion The Miz, Bo Dallas and Curtis Axel w/Maryse: Lots of offense and back and forth, but after Jordan went on a duplex spree and Matt hit the Twist of Fate on Dallas, Jeff got the win with the Swanton Bomb.