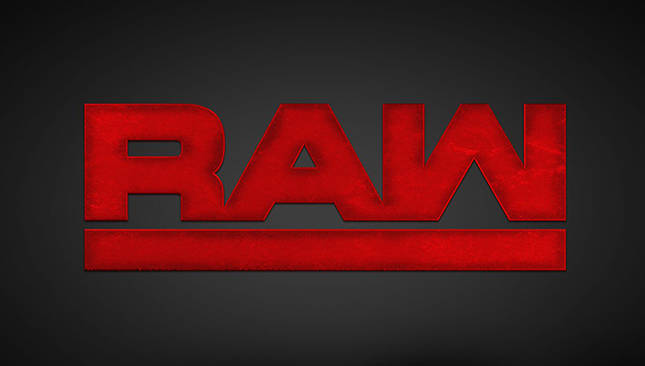 The first RAW after No Mercy was weak. Away from The Miz destroying Roman Reigns and Mickie James reestablishing her role in the Women's Division, this was a passable RAW. Braun Strowman's win over Dean Ambrose felt out of place and the Finn Balor/Goldust match was pure filer. RAW needs to work harder and ensure that every segment matters. Point blank, there's too many times where you could take a bathroom break and not care.
And that goes for Enzo's finale as well.
Matches:
Jason Jordan and Matt Hardy vs. Bo Dallas and Curtis Axel: A longer match than expected, but Hardy got the win on Dallas with the Twist of Fate.
Elias Sampson vs. Apollo Crews w/Titus O'Neill: Crews dominated, but Sampson stole the win after Crews focused on O'Neil and won with the Draft Away. After the match, Sampson then beat on O'Neill, who got the last laugh.
Curt Hawkins vs. Braun Strowman: Hawkins tried to run away, but Strowman Chokeslammed him through a table on the outside and then Powerslammed him through the entrance tron.
WWE RAW Tag Team Champion Dean Ambrose vs. Braun Strowman: Ambrose brought the fight to Stroman, but the Monster Among Men got the win with the Powerslam on a counter of Ambrose's Diving Elbow.
WWE RAW Tag Team Champion Dean Ambrose vs. Sheamus w/Cesaro: Rollins got the win with the Omega Knee.
Intercontinental Champion The Miz w/Bo Dallas and Curtis Axel vs. Roman Reigns: Axel and Dallas paid dividends during and after the match, especially when they beat on Reigns with a chair. In the end, though, Reigns won with the Spear. The Miz made the most of the moment however as he nailed Reigns with the Skull Crushing Finale on a chair.
Finn Balor vs. Goldust: Balor won with the Coup De Grace in a stale encounter that meant nothing.
Bailey and Sasha Banks vs. Nia Jax and Emma:Â Bayley got the win with the Belly-To-Bayley in another snore fest.