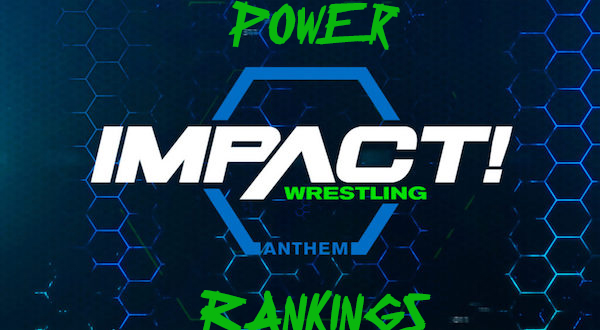 Check out this week's GFW Impact Power Rankings to see who starred in the road to GFW's next mega event.
Honorable Mention: Team AAA: They've added another layer to the in-ring action in GFW. It's been fun.
5: Garza Jr.: He's in line to be #1 contender for the GFW Championship? Is it too fast? Regardless, the youngster is entertaining and capable in the ring.
4: oVe: Jake and Dave have quickly established themselves as a fun team in GFW and it's not going to be easy to dethrone them as GFW Tag Team Champions.
3: The X-Division: The roster is beginning to get deep again. As a result, the in-ring action has gotten better than it has been in months.
2: Johnny Impact: He's still very much in the hunt for the GFW title. The fans love him everywhere he goes and he's won gold everywhere. Can GFW be next?
1: Eli Drake: He's beginning to come into his own as GFW World Heavyweight Champion. Only a real "Dummy" would say he's not entertaining as hell.