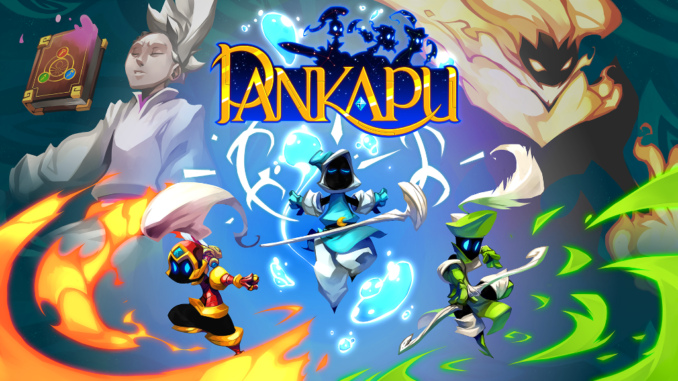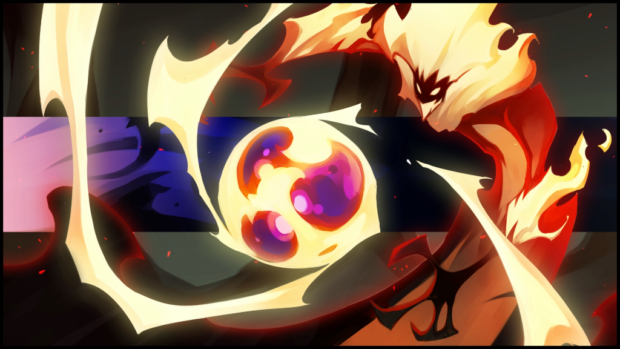 Review Fix chats with Jimmy Kalhart, co-founder of Too Kind Studio and game designer/storyteller on Pankapu, who lets us know what inspired this new retro-themed platformer on the PlayStation 4, Xbox One, Steam and Nintendo Switch.
Review Fix: How was this game born?
Jimmy Kalhart: At the origins of the project there are two friends: Jérôme and Jimmy (myself). We were former colleagues at Ankama a well-known French video game company. During our spare time, we began to talk a lot about our ideal video game if we had all the necessary resources. It was an RPG, a lot inspired by the Final Fantasy series (yes even the XIII) and we imagined a whole Universe around this game concept. We were exactly just like two kids dreaming and telling stories and it was great.
At some time, we decided it was the moment for us to create our own company and become Indies (yes, we were foolish and naïve). Obviously, we wanted to work on the universe we were creating during all these years. But we had to face the truth: creating an RPG of this kind with only two people would have a been really hard if not totally impossible. So we planned to start simpler and took a small part of the universe and decided to write the story of Pankapu.
Review Fix: What has development been like so far?
Kalhart: Developing a video game is like being on a roller coaster. Sometimes you're really up, motivated, sure of yourself, and sometimes there are hard times when you doubt about everything. But for each down times, we just turned to our community, our followers, our backers on Kickstarter, and saw that they were really enthusiastic about the game. We couldn't have failed them. They were our first and better motivation on this project.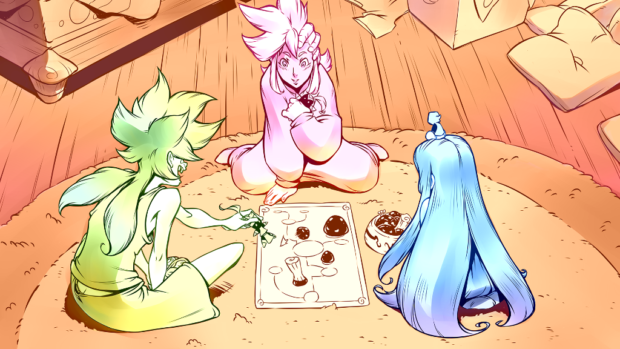 Review Fix: What makes this game special?
Kalhart: Pankapu is a tribute to the '90s games. There are a lot of winks and inspirations from classic series and that's 100% assumed. Of course, we added our own pieces, like the Aegis switching system, or the graphic touch that we didn't want to be pixel art like other games with the same inspirations. Someone once told us that we were making a neo-retro-game. We liked this new word very much.
Review Fix: What games influenced this one the most?
Kalhart: The universe of the game is mainly inspired by game series like Final Fantasy or Kingdom Hearts. For the gameplay, we considered games like Zelda, Megaman, and the more recent Dust: An Elysian Tail. And of course great classic platformers as Mario or Donkey Kong.
Review Fix: As an indie studio, what do you think you guys do differently than the big studios?
Kalhart: First of all, we do with a lot fewer resources. BUT, we also have a total freedom of creation. There are no stockholders to tell us to change things, like adding more boobs in a game (true story, I've already seen that happening).
We are not dependent on marketing studies and are able to build what we really want. Of course, it's a hard bet, because we're not sure that what we like will please everyone. But from a creator point of view, it's really significant.
Review Fix: Any fun stories or wild moments during development?
Kalhart: Our workplace is inside an old restored factory. During crunch times, as we worked late into the night, we sometimes had the impression of being in Silent Hill. No one wanted to go downstairs alone to open to the pizza delivery man…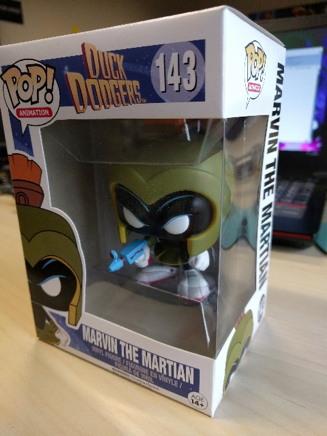 Another fun story: sometimes people find that Pankapu looks like the classic cartoon character Marvin the Martian. It was absolutely not intended and not a conscious reference, so we were a little bit bored by this repeated comparison. One of our really best followers once met us during an event and gave us as a present this Pop figure just to tease us.

Review Fix: Why do you think preserving old-school game mechanics in new games is important?
Kalhart: Every game is different, so we don't think it's important for each one. But our own goal was to create a tribute to 90's games, so it was obvious for us to look after old-school game mechanics. However, we think that it's always good to know what existed in the past and don't forget it before creating something new.
Review Fix: What's your favorite memory as a gamer?
Kalhart: I think it's Lankstalker on Genesis/Megadrive. It was a Zelda-like for SEGA players and it was one of the first game I played with my father. We had separate save files but we were progressing concurrently and helped each other each time we found a new secret or item. At this time I really had the impression of living a truly epic adventure, sharing it with my father.
Review Fix: How does this game disrupt the video game landscape?
Kalhart: We don't plan to revolutionize the video game industry. However, there's a thing that we have our hearts set on doing: breaking stereotypes and giving more visibility to minorities. We don't plan on being militant but just adding some small things that don't seem to be a big deal, but that has the merit of being here. Things like having a hero with the same color than the enemies, having two goddesses in love or a genderless child as the main character. Yes, if you notice, we NEVER gave any gender to the child at the beginning of the story. Everyone can see it as a boy or a girl (or whatever they want). It doesn't matter at all and no one ever noticed that. That's exactly what we want to bring: showing minorities as any other character, not more, not less.
Review Fix: Who will enjoy this game the most?
Kalhart: Everyone. More seriously, the game is mainly for people who are a little bit nostalgic of the 90's games and want to visit a dreamlike world.
Review Fix: How do you want this game to be remembered?
Kalhart: As a good game I suppose. Or at least a game that some people liked and had a good time playing it.
Review Fix: What are your goals for the game?
Kalhart: As I said previously, we conceived PANKAPU as the first step of a larger project. So if people enjoyed the Universe of the game, have questions about its myths and characters, and want to learn more about them, then our goal would be reached. The more players will like the game, the more we'll be happy.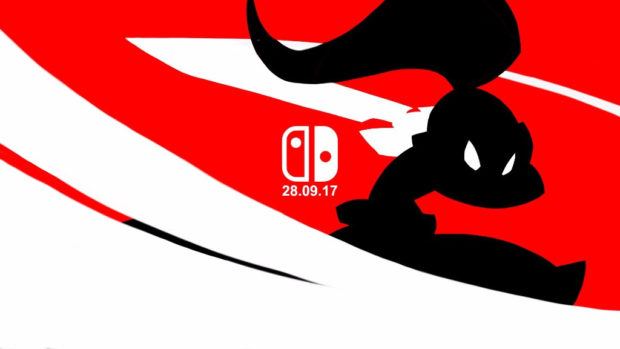 Review Fix: What's next?
Kalhart: We already started working on a prototype for a next project but I can't say anything about it yet, except that it should take place in the same universe as PANKAPU.
Review Fix: Anything else you'd like to add?

Kalhart: If you liked PANKAPU, please spread the word to the World. Actually, as an indie developer, it's not developing the game that is the hardest, it's in fact that players heard about it. How many times do we read on social media: "Hey, your game is cool, how come I haven't heard about it before?"… And that's both true and sad because there are a lot of good games that are totally unknown. So if you liked an indie game, don't forget to tell all of your friends about it.