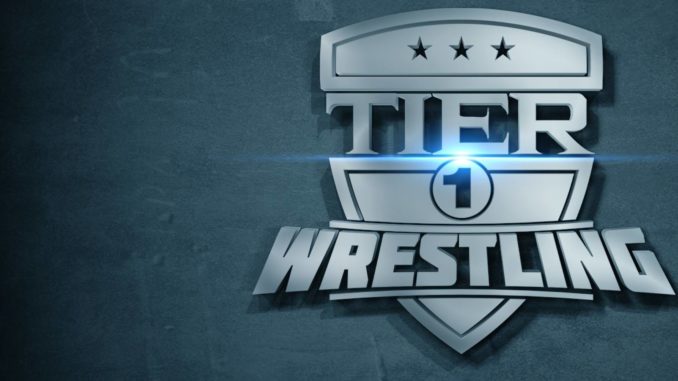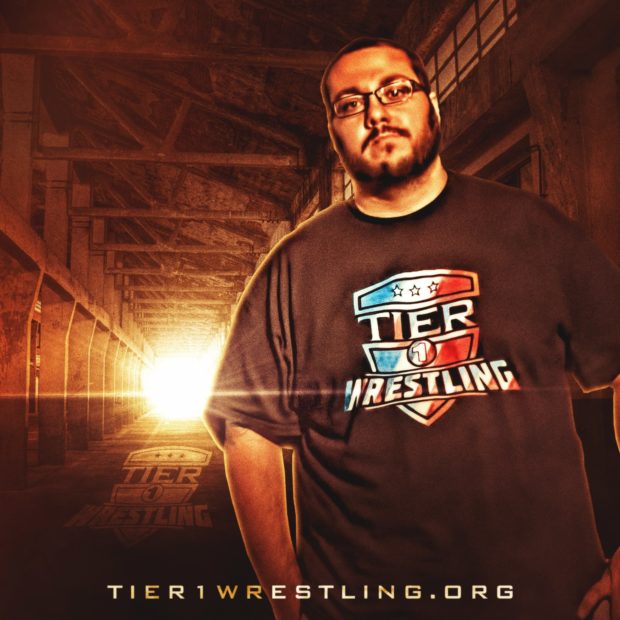 Review Fix chats with Tier 1 Wrestling founder Dennis Long, who discusses his career in the indie wrestling business. One of the most polarizing personalities in the New York/New Jersey independent wrestling scene, the rumors of Long's actions range from not maintaining his ring properly and creating fake Facebook profiles and groups to influence fans, to intentionally sabotaging his former workers by bad-mouthing them to other promoters after they no longer worked for him.
At the same time, Long, for over two years, provided fans in the area with cards featuring stars the likes of Low Ki, Pentagon, Matt Riddle, Mike Taverna, Darius Carter Sonny Kiss and many more.
In this exclusive phone interview, Long addresses questions directly, for the first time ever.
Editor's Note: Click the Play Button to Listen to Long's Unedited Comments For Each Section. The complete interview is located at the end of the article.
________
Long before Dennis Long became one of indie wrestling's most controversial personalities, he was just a fan. Like many, supporting indie wrestling was something he was incredibly passionate about. That eventually led him to an association with Amazing Red and Brian XL's House of Glory Promotion.
Long's Origin in Indie Wrestling:
Long Discusses His Origin in Indie Wrestling
But just like many of Long's relationships in wrestling, his relationship with XL and Red, the very people who got him his start in the business, didn't end well. However, it opened the door for him to start his own promotion, Tier 1 Wrestling, with Lorenz Dean.
However, in a now-infamous YouTube video in 2016, Dean slammed Long and claimed he owed him money for the Tier 1 ring, as well as its title. Dean also said the ring was never properly put together (wrestler's at Tier 1 actually performed and took bumps in a boxing ring that should have converted to a wrestling ring) and cited Long's suspicious business dealings (announcing shows online before bringing them to Dean's attention) as a few of the reasons why he ended his relationship with him.
The claims made by Dean in this video, Long vehemently says, are false.
Long on Origin of Tier 1 and Relationship With Lorenz Dean
Long Discusses Origin of Tier 1 Wrestling and Relationship With Lorenz Dean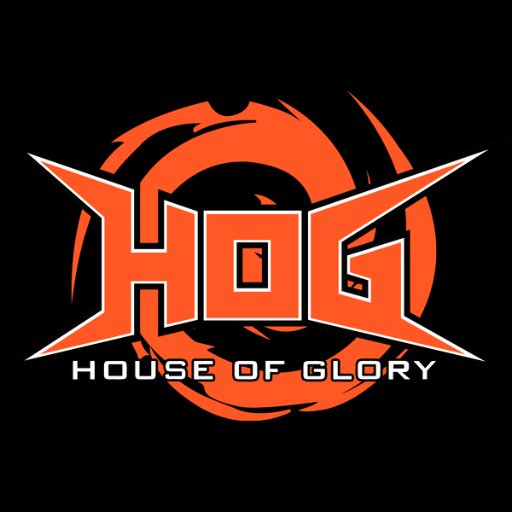 According to Long, the reason why his relationships in the business haven't worked out is easy to explain- a promoter only has friends as long as he's booking workers in a way that suits them. As a result, Long believes it's only a matter of time until someone has something to complain about.
Long was also vocal on what he called a shallow pool of talent on the indie scene, which led him to say that many of the wrestlers in the NY-area, plenty of whom he booked for his shows for years, aren't "very good."
Dennis Long: NY Indie Guys Aren't That Good
The treatment of his workers is one thing, but Long has been criticized by others in the business as well. One of Long's biggest critics is FTW promoter Brian Idol, AKA Earl Cooter, who recently took to Facebook to call Long out on his recent treatment of a developmentally-disabled young man who Long said he'd book in shows after the fan said he had a goal of winning the Warriors of Wrestling Tag Team Championship with promoter and performer Joe Bellini. Idol also said in an interview with Review Fix a few weeks ago that Long used fake Facebook accounts to sway promoters against him while he was on the Evolve roster.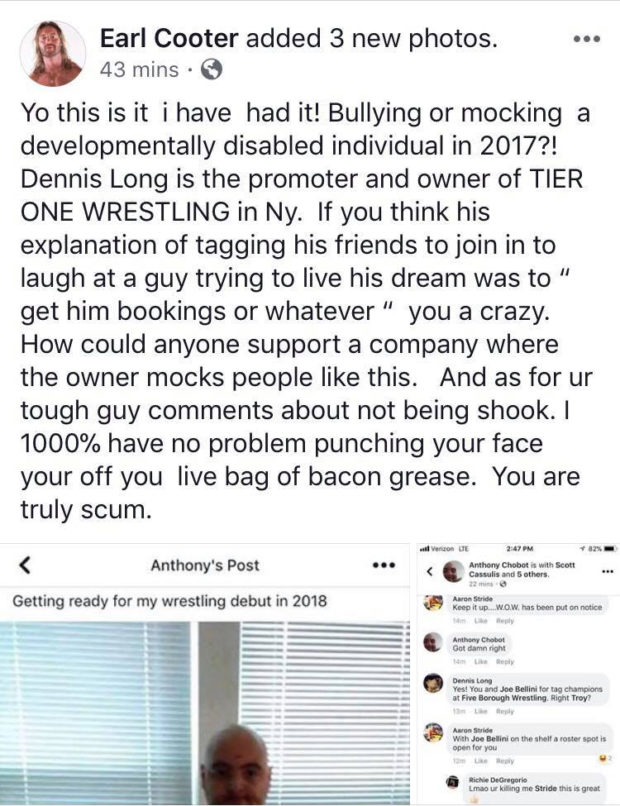 While Long didn't directly address those accusations in this interview, he did discuss creating fake profiles and using them while at Tier 1.
Long Discusses Fake Profiles Used With Tier 1
According to Long, his relationship with Idol goes back to his days at House of Glory and Evolve.
Long Discusses Relationship With Brian Idol, AKA, Earl Cooter
However, Long has admitted to some doings that cast a bleak shadow on his time in the NY indie wrestling scene.
From creating fake Facebook accounts to "submitting content" to the Facebook Group Bad Wrestlers Exposed, Long has been involved in a dark side of the industry. Rumored by other promoters and workers to be the face behind the page with Warriors of Wrestling promoter, Joe Bellini, Long did say that he submitted content to the group on one- and only one occasion. Long said it was something he regrets, but exclaimed that he is not an admin on the FB page. He also cites Bellini as one of his closest friends in the business. Ironically, however, when Tier 1 Champion and WOW standout Darius Carter accidentally bloodied WWE UK Champion Pete Dunne and the entire collective internet wrestling community attacked him, BWE didn't post a thing on it. When another promoter used the page to attack Carter, he was in turn attacked. Coincidence? According to Long, yes, yes it is.
Long Discusses Bad Wrestler's Exposed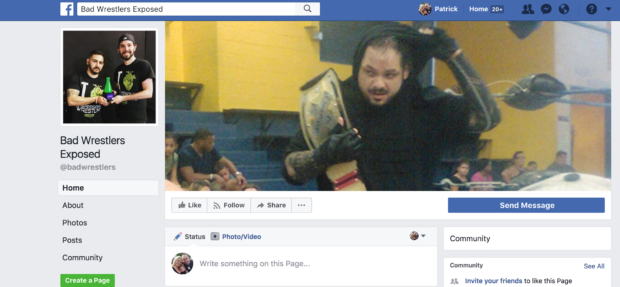 But even if Long's association with BWE was indeed a one-off as he says, he also admitted to some other dastardly deeds, such as calling other local promoters and telling them not to book "The Unpredictable" JGeorge after they had a falling out at Tier 1. If anything, it exposes a dark side of the indie wrestling business that many fans had no idea about.
Here's JGeorge's Take on the Situation:
https://www.facebook.com/JGeorgeE/videos/10155094129723409/
Long's account of the situation is a much different one.

Long Discusses JGeorge Incident
While bad dealings with workers happens often in indie wrestling,  Long's  admission that his ring was in "sub-par" condition for the promotion's June event in Brooklyn is another story entirely. While the conditions of the ring have been well-known since Dean's video, two competitors, Low-Ki and Pentagon, who were on the June 2017 Tier 1 BROoklyn card, complained that the ring smelled of feline urine.
Long Discusses Tier 1's Sub-Par Ring Conditions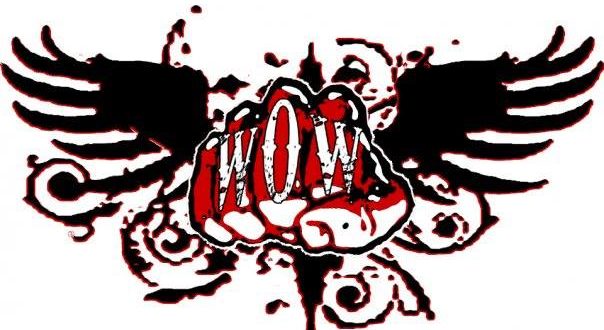 Because of this, to this date, the rumored actions of Long have rarely been trumped in terms of creating controversy. Long himself, however, saw firsthand how the NY indie scene was rocked when former Warriors of Wrestling and Tier 1 Wrestling Champion James "Rude Boy" Riley was arrested when police found child pornography on the computer at his family's home in the Arden Heights section of Staten Island this past March. According to Long, the area was lucky the effect wasn't as bad as it could have been since Riley wasn't holding any titles at the time of the arrest.
Long Discusses the Effect of Rude Boy Riley on NY Indie Scene
Regardless of how he may be seen by some of his peers, Long is happy with his legacy. From working with stars the likes of Sonny Kiss and Darius Carter and getting Carter booked in the United Kingdom for the first time, Long believes he has made the wrestling business a better one than it was before his arrival.
For the Full, Unedited Audio Version of this Interview, Listen Below:
Review Fix Exclusive: Dennis Long Discusses Career, Bad Wrestlers Exposed, Rude Boy Riley And More