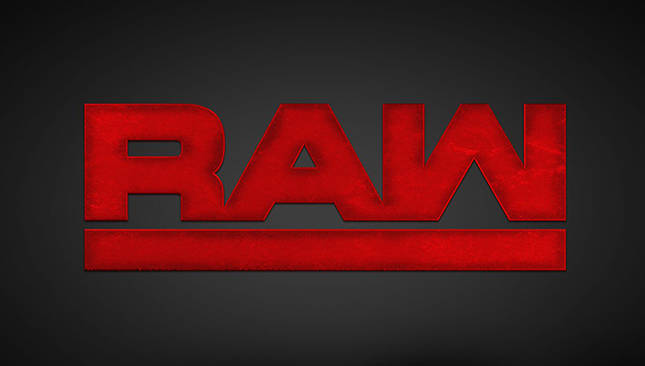 A beefy card, an excellent Paul Heyman promo, the addition of Triple H to the RAW Survivor Series team and some tidying up before Survivor Series made sure that this was an episode of RAW you didn't want to miss.
Matches:
Winner Gets Fifth Spot on RAW Women's Survivor Series Team: Mickie James vs. Dana Brooke vs. Bayley: A spirited contest that saw Bayley get the win with the Belly-to-Bayley on a counter of Mickie's Spite DDT.
Akira Tozawa and Kalisto vs. Drew Gulak and Cruiserweight Champion Enzo Amore: This was a bathroom break match as Amore won clean over Tozawa with the Eat Defeat.
Bray Wyatt vs. Jason Jordan: Jordan got the win with a Rollup, but Wyatt injured his knee after the match.
The Shield: Seth Rollins, Dean Ambrose and Roman Reigns vs. Intercontinental Champion The Miz and WWE RAW Tag Team Champions Sheamus and Cesaro w/Bo Dallas and Curtis Axel: Lots of back and forth as Cesaro and Sheamus weren't about to lay down. However, a Spear and a Triple Powerbomb on The Miz gave The Shield the win.
Luke Gallows and Karl Anderson vs. Finn Balor and Samoa Joe: Joe and Balor worked great together and Balor got the win with the Coup De Grace.
Braun Strowman vs. Kane: A short but memorable affair that ended after Strowman hit the Running Powerslam on Kane and sent the both of them through the ring.