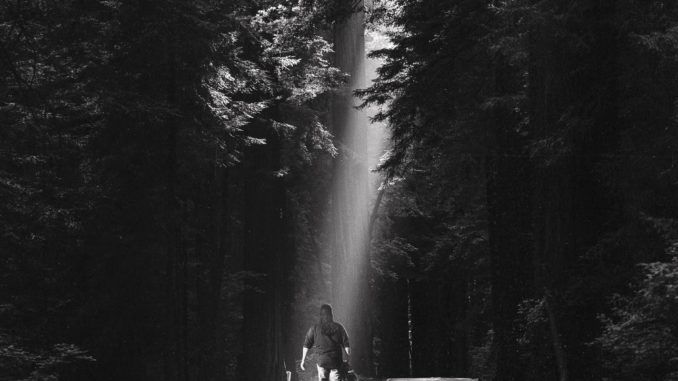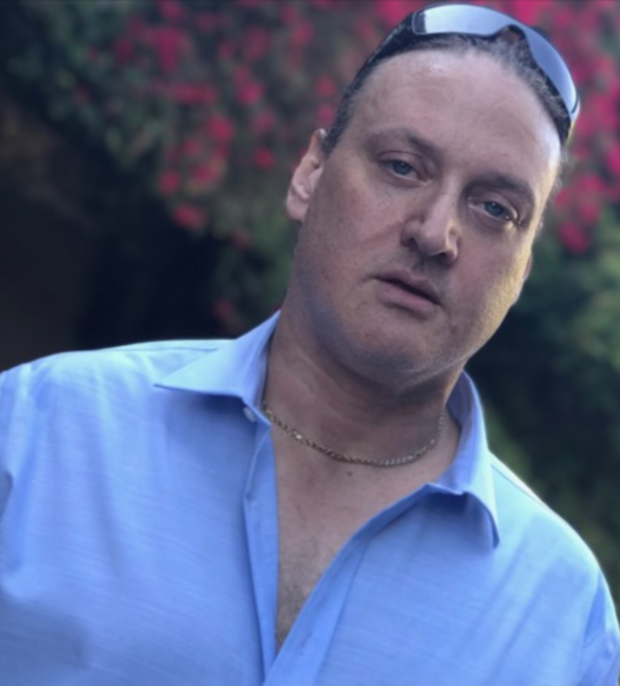 Review Fix chats with Singer/Songwriter Nick Lamb, who lets us know what makes him unique as a performer, as well as his creative process and goals for the future.
About Nick Lamb:
Nick Lamb writes music from the passions of the heart, his latest release "Gettin' High Off You" being no exception. A song about the happiness his wife brought him when life was all about living fast and partying, the track expresses the importance of love to be free and happy. His other recent single "Simple Man," is a heartfelt tribute to simplicity in love.
Review Fix: How did you get started in music?
Nick Lamb: When I was 13 I had a pair of Nunchuks. I just saw a band play at our high school(Rock Band) and I knew then that being a musician was what I wanted most in life. So, I cut the nylon rope on the nunchuks because frankly I was tired of bashing some part of my body with them and I used the two pieces as drum sticks. I started watching my favorite bands on MTV and seeing which drum made which sound, by the time I got in front of a real kit, I could play! Then I began singing ACDC and DEF Leppard flat until I worked my range up higher and higher. Coming from a small town, word got around that I could sing and a local band asked me to audition as a singer. The band was called Nagging Obsession(or The N.O.). After that I learned guitar and started writing songs. Here I am so many years later, and music really is a Nagging Obsession for me.
Review Fix: How would you describe your sound to someone who has never heard you?
Lamb: I believe I cross over a few genres, like most people making music today, so my sound is rooted in '80s sleaze metal with a southern twist, a splash of country and a whole lot of Traditional(classic) Rock. And a pinch of Metal.
Review Fix: What makes "Getting High off You" a special track?
Lamb: "Getting High Off You" is special because it puts the more important things in life-in this case love-first, where it should be. And in this addicted world and lifestyle we sometimes need pulled out of our self-induced comas and awoken to the life that we really need , not what our drug induced minds sometimes think we need. Hopefully love conquers the drug demons and we find perspective, or at least that's my dream.
Review Fix: How do you want your music to affect people?
Lamb: Songs and music are basically feelings at any given moment of life. We are all Unique in our own way, however, the feelings we feel are similar. Love, Hate, Confusion, Sadness etc.. Is what we musicians delve into, and for my audience to feel something that they've felt before while listening to my songs and knowing that someone else out there feels the same way, that's how I connect. I'm an empath, I feel others hurt, joy, anger etc.. And I write for them, and me!.
Review Fix: Who inspires you the most musically?
Lamb: The list is far too extensive starting with Beethoven and ending with Korn or Slayer and all in between. It's the guitar for me, the sounds you can make and so many different styles, But I love voices too, from Ozzy to the cranberries I love a good voice. But if I had to pin it down, I think ACDC is the greatest band ever, the most hard working and unique sound ever. I love those guys and spent half my life living like their songs(it wasn't always great but it got me through). I know its not the greatest answer but its all I have for this type of question. It's like someone asking how has your life been, far too much info to include.
Review Fix: What are your goals in music?
Lamb: My goals are quite simple, I just couldn't let the songs I've written over the years die. So quite frankly I'm looking for an audience who likes my music. I am on SocialMedia, and hope to build a band soon and start touring, meanwhile, I am finishing my first album and writing every day. I hope to just be able to keep showing up at better and better venues, plus I'd like to write music for the older crowd as well as the youngsters! They don't make music for 40 years old people and 40 is the new 30!.
Review Fix: What's Next?
Lamb: Next I'm going to do an extensive Social Media drive, with lives every other day and merchandise giveaways. I'm in the middle of making a video for "Getting High Off You" Film school is finally going to pay off! Then build a band and hopefully start touring, I already have the RV.
Review Fix: Anything else you'd like to add?
Lamb: I would just like to let the people who love this music to get a chance to hear it and to feel something, if only to  get away from reality for a bit and live, love, and heal through music!.