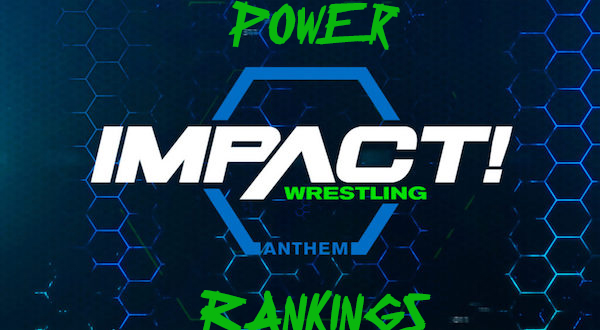 Check out this week's GFW Impact Power Rankings to see who's ready to star with Redemption right around the corner.
Honorable Mention: Johnny Impact: His win over Taiji Ishimori was impressive, but Kongo Kong got the first laugh in what could be an interesting feud.
5: Tyrus: His face turn was a fun one and it'll be great to see him feud with KM.
4: Su Yung: She made a statement when she took out GFW Knockouts Champion Allie with a kendo stick this week.
3: Brian Cage: Two wins in a row over former TNA Champion Bobby Lashley make him the most dominant singles performer in GFW right now.
2: Alberto El Patron: Sharing his story, Patron is a man out for Redemption.
1: Austin Aries: The GFW World Champion isn't about to lay down for anyone. More confident than ever, he's ready for Alberto El Patron.