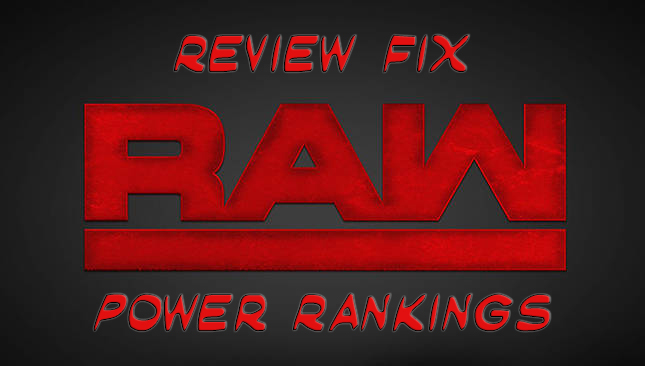 Check out this week's WWE RAW Power Rankings to see who's starring on RAW with a fresh new roster.
Honorable Mention: Elias Sampson: His win over Bobby Roode may be the biggest of his WWE career.
5: The Deleters of Worlds: Bray Wyatt and Matt Hardy may very well be next WWE RAW Tag Team Champions.
4: Dolph Ziggler and Drew McIntyre: These guys are money-pure and simple.
3: Chad Gable: His surprise win over former WWE Champion Jinder Mahal rocked the RAW Universe.
2: Braun Strowman: He's a freak of nature and becoming so much more than a wrecking machine.
1: Brock Lesnar: The WWE Universal Champion doesn't fear Roman Reigns.