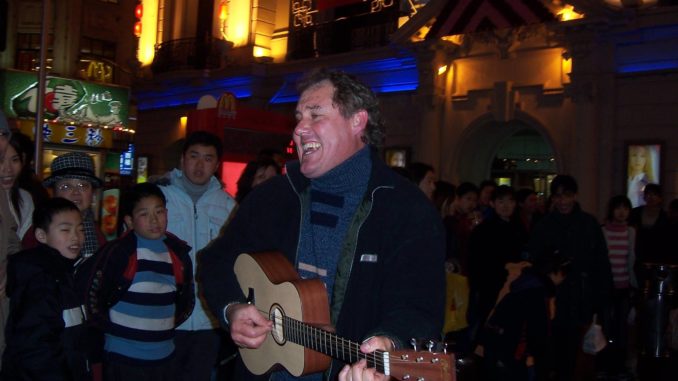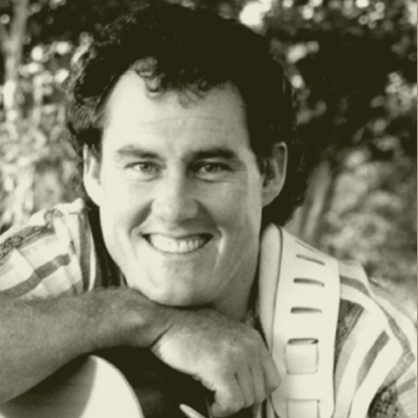 Review Fix chats with Andy Michaels, who discusses his new EP, "Revisited," detailing his creative process and goals for the collection of tracks.
Review Fix: How did you get involved in music?
Andy Michaels: I have played guitar since a car accident left me temporarily incapacitated before I was 20 years of age. Although as a child IÂ grew up to love music, since my accident, music then became my whole life.
Review Fix: How would you describe your sound to someone who has never heard you?
Michaels: Eclectic, emotive and inspiring.
Review Fix: What makes "Angel" a special track?
Michaels: Everyone has an "Angel" that comes into their life at some stage. The birth of my little girl was the gift that made "Angel" special to me. There is no doubt that witnessing the birth of your child is one of the most emotional and life-changing events in your life. She is 5 years old now but every time I see her smile I see my Angel again.
Review Fix: How does it feel to be compared to Cat Stevens?
Michaels: Quite cool, really. I grew up listening to Cat Stevens through my mum who was a big fan, and songs like "Father and Son" are  "Where do the Children play" are still timeless today.
Review Fix: Who did you listen to when you were growing up?
Michaels: I was a big fan of Singer/Songwriters like Cat Stevens, Neil Young, David Bowie and Leonard Cohen. At High School, when everyone else was listening to AC/ DC, Status Quo and Queen, I was into Leonard Cohen and Neil Young, much to my friends' disgust!
Review Fix: How do you want your music to affect people?
Michaels: Music is so much a universal language whilst being a  personal experience to most people. I received an email from a beautiful soul who said listening to "Angel"  finally gave her some peace and closure after losing her daughter who was tragically murdered. Life's journey is never easy and even painful to some and Music is that "companion" that makes sure we are never alone.
Review Fix: How inspires you the most musically?
Michaels: Melodies and Lyrics on their own can be inspiring. Put them together right and they are awesome, magical  and compelling songs. I Like to write about events that inspire me. "Angel," "Where are you now," "Home" and "Lucretia's Eylandt" were based on true life events that inspired me.
Review Fix: What are your goals in music?
Michaels: To get accepted by a broader mainstream audience eventually. But what will be, will be, and I count my blessings every day and am truly humble that my songs inspire so many people.
Review Fix: What's next?
Michaels: I have already written the songs for a new Album, which I hope can be released early next year and then touring. It would be awesome to perform a live show with songs that everybody knows and loves.
Review Fix: Anything else you'd like to add?
Michaels: Never take anything for granted and thanks for letting me walk with you on your musical journey.