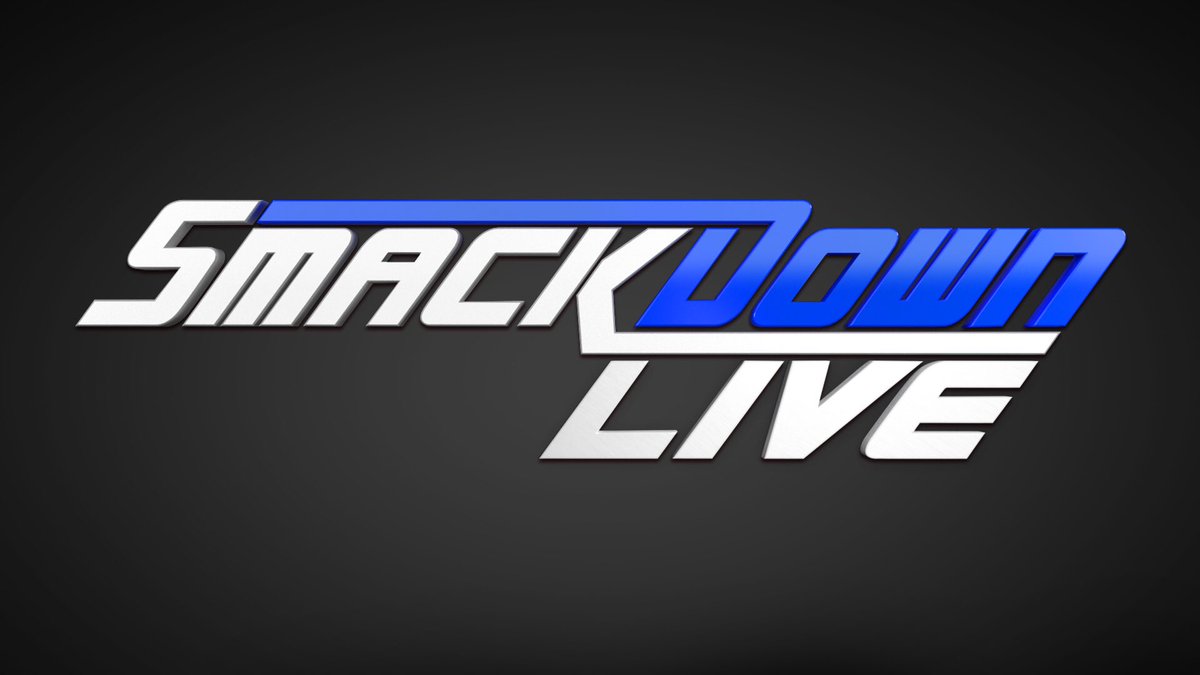 Check out this week's Smackdown Live Power Rankings to see who's gearing up for Summerslam on the Blue Brand.
Honorable Mention: The Bar: Their win over The Usos establishes them on the Smackdown brand. Took long enough.
5: Randy Orton: He's found his groove again and it's made the US Title picture more relevant than it has been in a long time.
4: Shinsuke Nakamura: He's finding his place on Smackdown as the jerk, but cool heel.
3: The Miz and Daniel Bryan: This is going to be the best Match on the Summerslam card. No doubt.
2: Becky Lynch: The Lass Kicker is deff be playing games. She has her eyes on Carmella and James Ellsworth isn't going to make a difference. At Summerslam, Lynch wins the Smackdown Women's Championship.
1: Samoa Joe: His promo on AJ Styles was an interesting one where he claimed the WWE Champion wasn't the family man he proclaims himself to be.