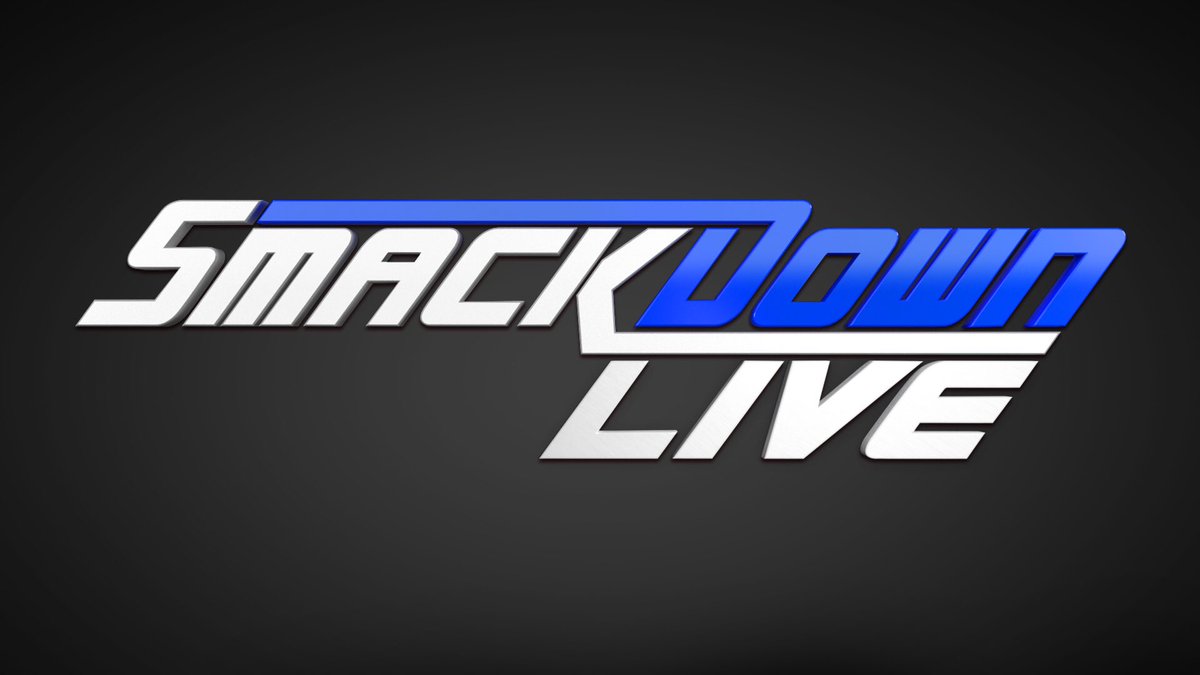 Check out this week's Smackdown Live Power Rankings to see who starred in an action-packed episode that jump-started several huge storylines.
Honorable Mention: The Bar: These guys are without a doubt in the hunt for another shot at the Smackdown Tag Team titles.
5: Jeff Hardy: The Charismatic Enigma is ready for war with Randy Orton.
4: Becky Lynch: Her attack on Charlotte Flair makes the Smackdown Women's Division a million times more entertaining.
3: The New Day: Now members of the Five-TIme Club with Booker T, The New Day are focused on holding on to the titles for as long as they can.
2: The Miz and Daniel Bryan: This feud continues to pick up steam. Add in Maryse and Brie Bella and it's sure to continue for the foreseeable future.
1: Samoa Joe: The feud with AJ Styles is far from over and Joe definitely has the upper-hand physically and mentally.