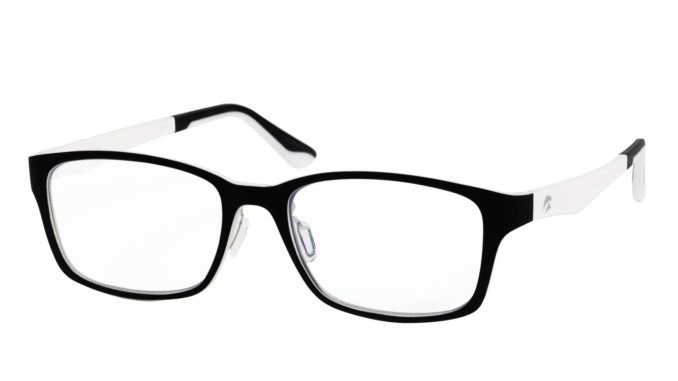 Just because you don't need prescription glasses doesn't mean you shouldn't try other ways to protect your eyes and maintain your excellent vision. Using smart phone and computers all day has proven dangerous to your vision and the Eagles Eyes brand of "computer" glasses has the market cornered on fashionable glasses for people looking to protect their eyes.
The OptiFlex DT line do an awesome job of cutting out those harmful blue lights to the point that you'll notice the difference immediately. From your smart phone and computer to your flat-screen TV, all of these monitors are illuminated in a way where prolonged exposure is no good on any type of eye. Again, after using these glasses, you'll be able to use these aforementioned devices far longer without "sore eyes" or the headaches that come with hours of couch or office work.
While they aren't considered mandatory for anyone, if you're in IT, digital publishing or any other field where you're working on a PC all day, these glasses are so much more than a cool-looking pair of glasses. Your eyes and head will definitely thank you.
Pros:
Fashionable: They look like real glasses and people will compliment you on them.
They Work: Anyone who has no need for prescription glasses but has gotten sore eyes and headaches due to hours staring at a computer screen will love these.
Comfortable: You won't get those ugly marks around the bridge of your nose wearing them.
Cons:
Super Lightweight: This is a pro on one end, but even though they come with a sturdy case and there's no reason why you can't have these for years, they are fragile. You've got to be careful when not using them.
Final Thoughts:
In spite of being somewhat fragile, these glasses do their job, do them well and look awesome.