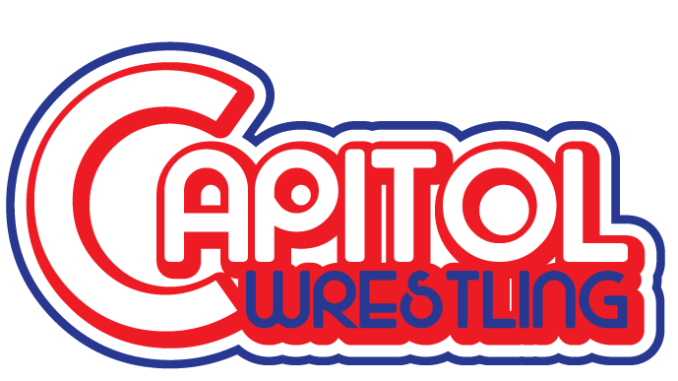 With plenty of momentum from the last episode created by the Meadowlands Monster's mayhem plus the Navarro and Macintosh main event, the latest episode felt flat. This week was a more watered down version of the previous episode with the same format of a random beatdown followed by a title match. Last week had a faster-paced feel with stiff Spine-Busters, hard-hitting strikes, and knife-hand chops. This week, unfortunately, lacked that intensity.  

Matches:

Rock Dogs vs.  Dave Reed: Much like the last episode with the Meadowlands Monster's wave of destruction, a promo turned into an impromptu match. Ronny Burton came out to cut a promo alongside his partner Hot Dog Starks and spoke about the restraining order that was placed on him by Machette Eddie. Zac Amico and Porsha Vaughn interrupted the Rock Dogs and explained that there is a restraining order on the both of them via Capitol Wrestling management. Vaughn then ordered the team to be removed from the ring. Dave Reed ran down to the ring in an attempt to remove the team but to no success. After a series of tag-team combinations, the Rock Dogs left Reed in the ring incapacitated and went about their business to the back.

Sapphire TV Champion Jimmy Rave w/ Corey Castle vs. Michael Law: Even though Timothy Danger is the actual TV Champion, under Danger Sanctuary rules, any member of the stable can defend the title thus allowing Jimmy Rave to defend the title. Rave and Mike Law, though may not look athletic at first glance, are both athletic wrestlers. To watch these two in a slowed down chain-wrestling style of match is a disservice to both the fans and their in-ring ability.  Two months ago, Rave wrestled in an uptempo five-way match, so to see him use heel tactics and wrestle a slower pace was confusing.

The match picked up late once the Sanctuary rules came into play.  When Law had the upper hand and gained an advantage, Cory Castle entered the match to try to gain control. After a middle rope springing Tornado DDT onto Cory, the other Cori Castle got involved. The involvement of both Castles was enough to distract Law for Rave to nail Law with the LSD Running Knee Strike for the pinfall victory.