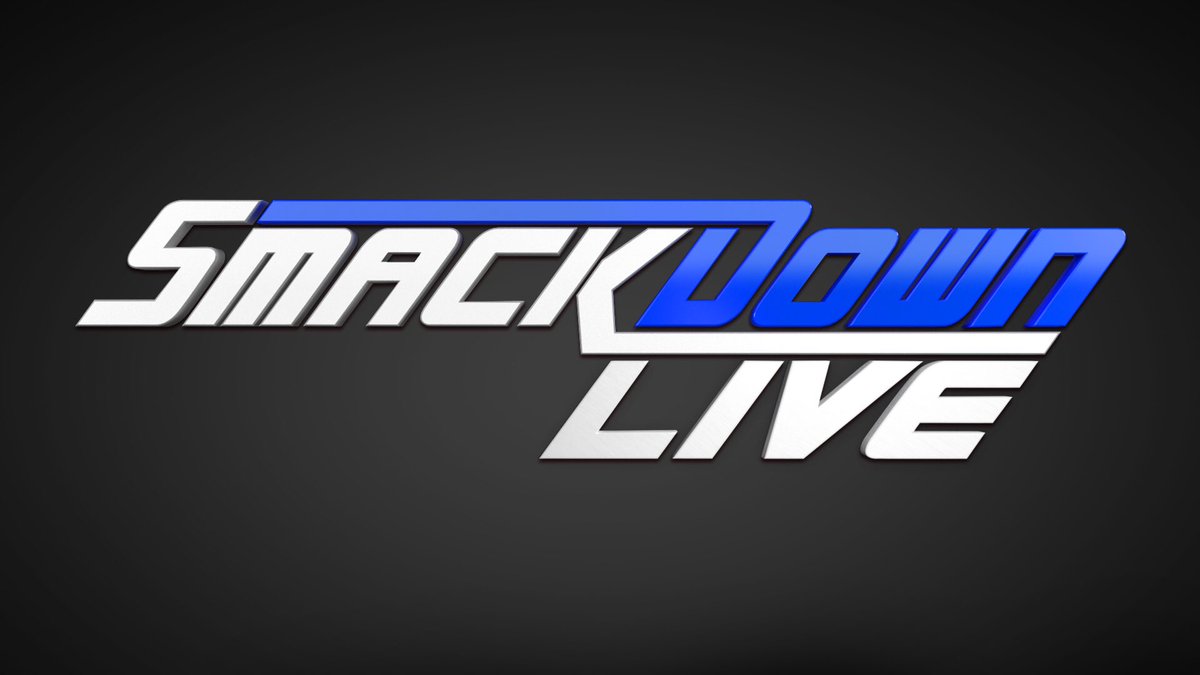 Check out this week's Smackdown Live Power Rankings to see who starred in an excellent episode of the Blue Brand with just two weeks to go before Wrestlemania.
Honorable Mention: Aleister Black: Just like Ricochet, Black is ready to make an impact.
5: Kurt Angle: The Olympic Hero continued his farewell tour with a fun and fitting encounter with AJ Styles.
4: The Miz: When was the last time The Miz was this over?
3: Daniel Bryan: He's on a roll, but can he stop the Kofi Kingston train?
2: The New Day: Kofi Kingston, Xavier Woods and Big E are the best trio in WWE history and continue to prove it every week.
1: Charlotte Flair: The new Smackdown Women's Champion, Flair just added a whole other level of intrigue to the Wrestlemania 35 main event.