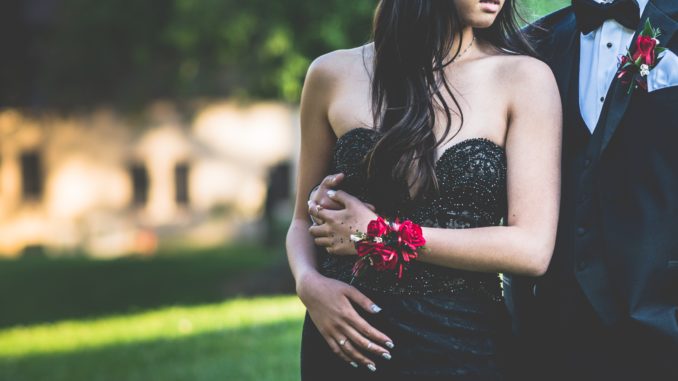 Going to prom is a once-in-a-lifetime kind of occasion, where students in their final year of high school year get to dance and dine with their friends. Therefore, the exclusivity of this event requires one to make the most memorable moments. A perfect way to do this is by renting a limousine for your prom night. Other than making a lasting impression, you will also get an enjoyable experience as you freely travel with friends. There will be a limo driver to ensure that you get home safely even if you have had drinks or extended the party. These tips will help you find the best limo to rent for your prom:
1) Book Early
If you are having your prom in a month, it certainly will not be a good idea to wait until a day before to book a limo. The earlier you book, the better your prospects of finding one. Therefore, strive to book your limo at least a month in advance. Always ensure that you book your limo from reputable limo rental services. Go with limo services that are proven reliable by good customer reviews. A Price 4 limo Party bus, for example, comes equipped with top-of-the-range features like music systems and screens that are suitable for different events. You can even get luxurious limousines rented out with irresistible offers.
2) Ask For Price and Other Fundamentals
This is important since it will save you from going over your budget. Most limos can carry over 20 passengers. Therefore, if you have more than 20 friends, you should consider renting a party bus. The biggest party bus can carry up to 50 people, so you will be sure that all of your classmates are on board.
Another important thing that you should ask about is the written contract. This document can back you in case anything goes wrong which can stir conflict between you and the rental company. Also, make sure that the limo and the driver have genuine licenses. This will avoid a scenario where you might be dealing with shady individuals who are up to some mischief.
3) Check the Features
After settling on the type of vehicle you will be using for your event, go ahead and check if it contains the features want. For your prom that is all about celebration and having fun, a well-pimped ride will be very suitable. Features like a good sound system, TV, sunroof, air conditioning, and colorful lights will make your experience more entertaining. Mark the number plate of the limo of your choice to ensure that you get the right car on the day of the prom.
4) Hours for Your Booking
To avoid the embarrassment of your limo ride being cut short amid the prom, ensure that you calculate well the time that you will spend riding around the limo until the last person is dropped. Also, make sure that the given price includes everything to avoid making additional payments that were not initially quoted.