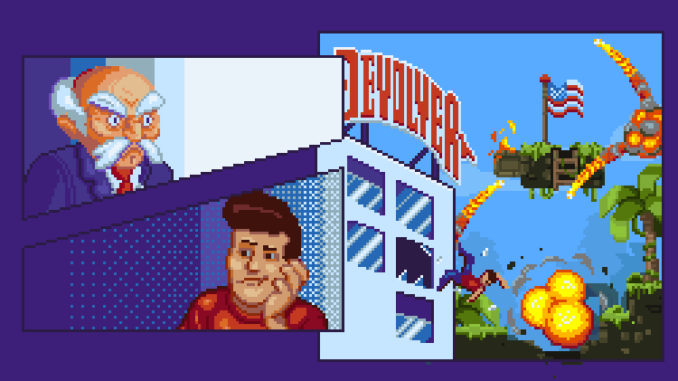 Old School Gamer Magazine chats with Crunch Out's Senior Developer, Artur Bujdoso to find out what inspired the game and how Devolver Digital and Take This played a role in the developer's first Super Nintendo game.
Old School Gamer Magazine: How was this game born?
Artur Bujdoso: It was a result of a discussion between Devolver, TakeThis and Mega Cat. We felt supporting a great cause would be beneficial for all of us and generally liked the idea to develop for a platform which doesn't get many releases these days with the challenges the hardware poses for game development.
Old School Gamer Magazine: How does it feel to work with Devolver Digital?
Bujdoso: They trusted us from the beginning and were fantastic in every way. There are publishers who want to see every last bit of development and there are ones who generally trust the companies they work with. Devolver liked the direction we chose with graphical and game design and kept encouraging us to follow our ideas.
Continue Reading at Old School Gamer Magazine