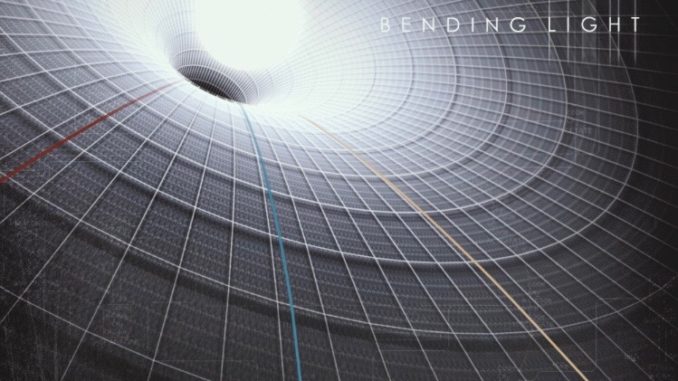 Heavy sounds require a mindful approach to songwriting. Bands such as Metallica, and Iron Maiden have adopted more melodic sounds in most of their post-90's releases. Initial Mass seeks to take this more refined hard rock method and use it in these tracks. A more melodic take on some tracks, while keeping the heavy metal spirit alive on others. They offer an early 2000's Iron Maiden aesthetic in return, which holds true to their inspirations.

The two offered tracks both lend themselves heavily to this aesthetic. The star of the show is the instrumentals here. The robust guitar offering coupled with impeccable drums make the tracks carry a headbanging edge. The guitar shines brightest in "Reason to Take" where the shredding is non stop. The vocal performance feels like a lighter Danzig, which makes lends itself to the high octane instrumentals. The second track, "Piece by Piece" has a decidedly retro aesthetic. The track evokes a Poison vibe during the chorus, which allows the vocals to stand out in a way not heard in the previous track. The entire package comes together cohesively and clearly shows its inspirations. The two tracks show off the versatility of the band, which is a good sign with a full length album on the way.

Initial Mass is a well-focused band. They understand their aesthetic and mission clearly, allowing the best parts of their inspirations to shine through. The fantastic instrumentals will have you headbanging on the first listen. The LA band is definitely one to watch moving forward, nailing an aesthetic can only mean good things when growing into their own sound. These two tracks offer a great retro rock appeal. This versatile feel is sure to shine through on their full album release.