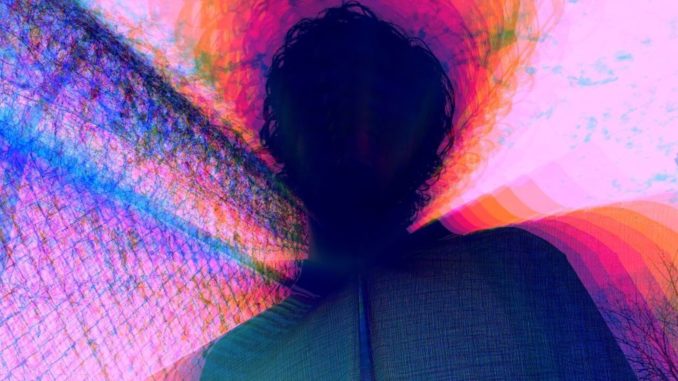 Alternative rock has many origins, but one could argue the mainstream identity is rooted in grunge. With the breakout of Nirvana and its opening of the Seattle Sound floodgates, it became a very noticeable source of inspiration for various artists. Oddnote has taken this eclectic sound to the next level with Dreams, his new single. The amount of nostalgia he has twisted into his own feels both solid and clean without sacrificing what makes the genre great.
Taking influence becomes pushing the aesthetic in Dreams. From the get-go, the spacey synth fades into guitar in a way that harkens to the '90s. This is soon pushed in with the soft vocals that flips the instrumentals into its focused, rocking state. The raspy, dreary vocals waste no time kicking up in the chorus and when it all comes together in the first 30 seconds it sounds like a marriage between The Vines and the prolific 90's grunge aesthetic. The wails of "I can't lie" behind the crashing percussions and heavily melodic guitars are the perfect setup for "I feel alive" that pushes the song along. The transition between these two vocal styles harkens to the wild alternative vocals of the 2000s that brings an inspired familiarity to the performance.
The composition of the instrumentals pushes the sound into this century. It blends the rough aesthetic with a focused arrangement. This delivers a track that feels like a radio hit that will charm nostalgic ears. It has a very well thought out aesthetic that makes the track stand out. While the wild guitars and pounding drums of the grunge aesthetic remain, it all feels very focused and rides like a rollercoaster.
If you are a fan of alternative rock from the '90s and 2000s, this definitely earns a spot on your playlist. From the raspy vocal screams to the fading intro and outro, Oddnote has a great grasp on this retro style. To anyone else, this inspired love letter is definitely worth a listen.