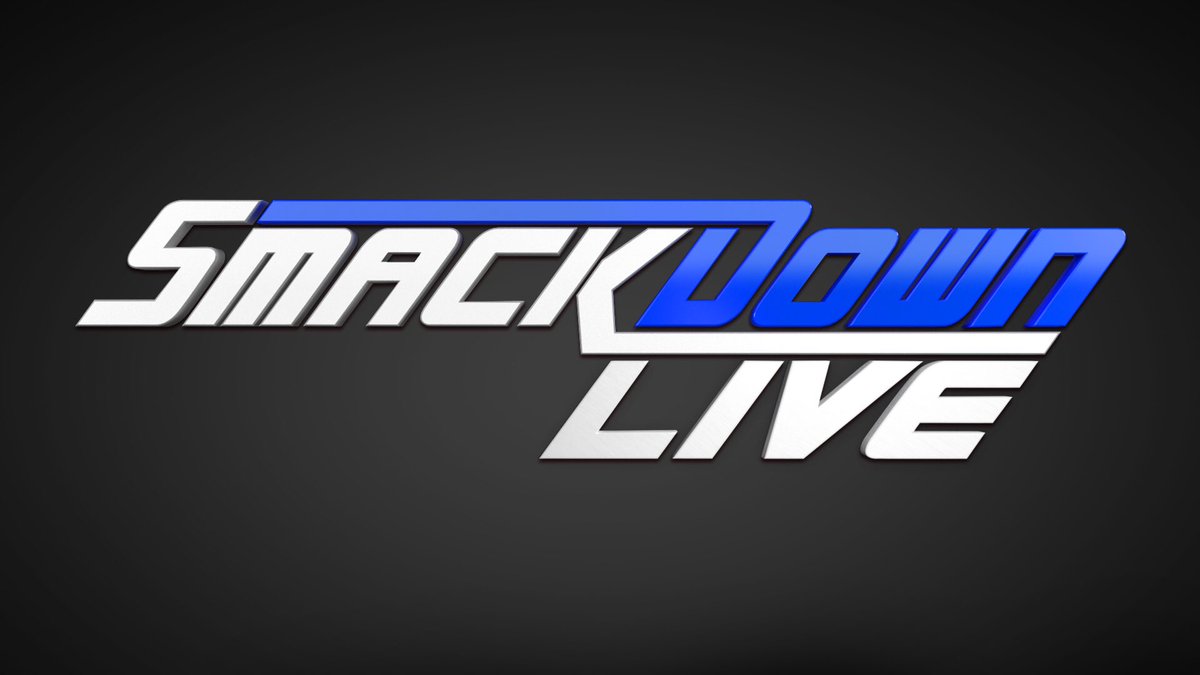 Check out this week's Smackdown Power Rankings to see who on the WWE's Blue brand is gearing up for Extreme Rules.

Honorable Mention:Elias: He keeps winning and The Miz found that out this week.

5: New Day: All of a sudden, Big E. and Xavier Woods are in the hunt for the Smackdown Tag Team Titles.

4: Sami Zayn and Kevin Owens: These two are becoming annoying heels, in the best way possible.

3: Dolph Ziggler: He's not going to win the WWE title anytime soon, but he has had some wonderful matches with Kofi Kingston.

2: Sonya Deville: Help from Mandy Rose or not, Seville's win over Ember Moon was the biggest of her career this week.

1: Kofi Kingston: The pancake dealer continues to dish out losses to Dolph Ziggler and whoever stands in his way. Samoa Joe is a horse of another color though.