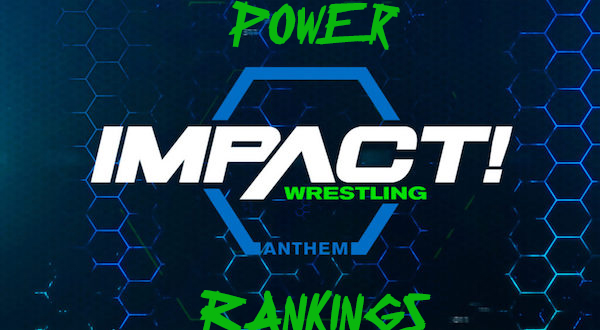 Check out this week's Impact Wrestling Power Rankings to see who starred as Bound for Glory draws near.
Honorable Mention: Ace Austin and Eddie Edwards: These two have fun chemistry, but this is turning into a bloodbath.
5: Dr. Wagner Jr.: His appearance on Impact this week definitely added an international flavor.
4: Tanille Dashwood: Her Impact debut was an impressive one and she is without a doubt someone to watch.
3: Michael Elgin: He's got the capability and ability. He just needs to keep racking up wins.
2: Tessa Blanchard: She's strong enough by herself. She doesn't need help from ECW legends.
1: Sami Callihan: The leader of oVe gets more ruthless every week.