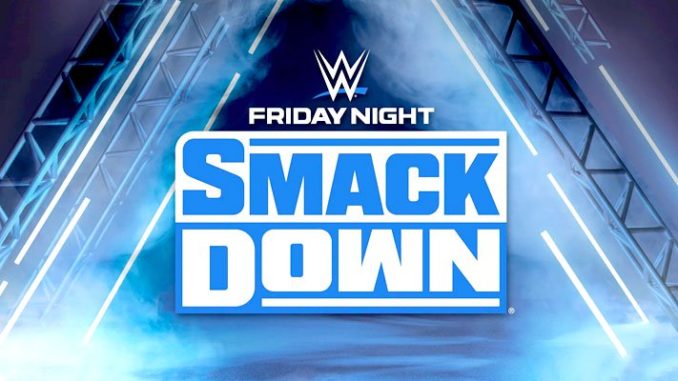 Check out this week's Smackdown Power Rankings to see how the Blue Brand continues to build momentum after Survivor Series.
Honorable Mention: Mustafa Ali: With a win over Drew Gulak, Ali continues to build momentum.
5: New Day: Kofi Kingston and Big E. aren't messing around.
4: Sheamus: After a lengthy absence, Sheamus is ready to return, You've been warned.
3: Roman Reigns: He's done getting triple-teamed. For the first time since joining the Blue Brand, he's prepared to show the Smackdown roster it's his yard.
2: Daniel Bryan: He's prepared to take The Fiend down once and for all.
1: Bray Wyatt: His ongoing feud with Daniel Bryan can bring the best out of both of them.