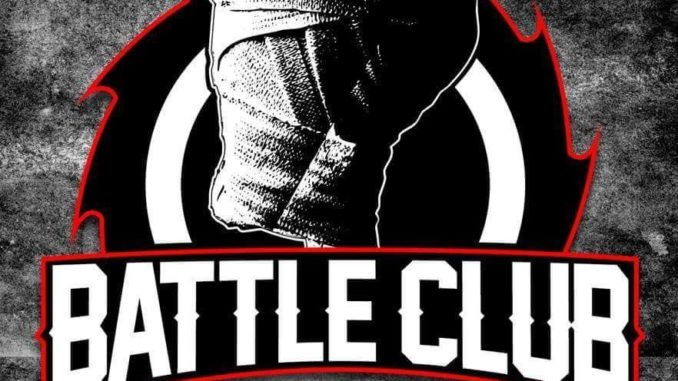 Check out our 2019 Battle Club Pro Power Rankings to see who shined the brightest for the indie promotion this year.
Honorable Mentions:
MV Young: Despite still being a relative newcomer to the brand, Young has opened up some eyes with his ability on the mic and fortitude in the ring.
Diamante: Although she didn't win gold in the promotion in 2019, she's a workhorse and someone absolutely capable of being the face of the Icons Division.
Harlow O'Hara: Despite losing the title in 2019, she was one of the best workers in the promotion all year.
5: Darius Carter: It doesn't matter who Carter is in the ring with, he delivers.
4: Sea Stars: With a win over LAX, you can make the argument that these two were the best Tag Team in all of BCP in 2019. No easy task.
3: Matt Mcintosh: He's the best worker every time he's on a BCP card and his feud with Darius Carter is the best work in the promotion to date.
2: Anthony Bowens: The Battle Club Pro Franchise champion is indeed a Five-Tool Player and it'll be interesting where he takes his reign in 2020.
1: Tasha Steelz: She's arrogant in the ring, but consistently backs it up. Simply put, she made Women's Wrestling in BCP the main draw of the company through her excellent in-ring feuds with Harlow O'Hara and Diamante in 2019.