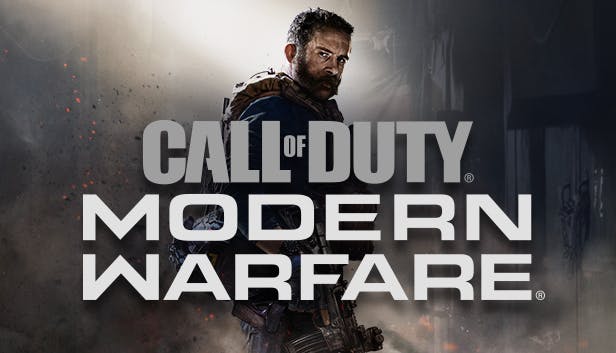 When it comes to the AAA gaming space, many yearly franchise games end up flawed. Whether it be too similar, too different, or lacking in some degree these titles are always both the biggest and most heavily scrutinized. Call of Duty is beloved by many types of gamers for its robust appeal and this years Modern Warfare is one for the history books. It is a high octane, tension-filled thrill ride from start to finish and has something for everyone.

With its Season One DLC live, the world of Modern Warfare is as lively as ever. For those who have yet to play the campaign, it is one you must experience. The cast of lovable and interesting characters spearheads its narrative which will keep you locked in. With new and familiar faces alike, Modern Warfare will engross you with its surprisingly emotional story. The gameplay that tells its story is nothing short of great. With missions that vary from battlefield skirmishes to stealth based takedowns, the smooth and responsive gameplay does a great job conveying the heat of battle in every scenario. All of these elements are presented in a fantastic visual package with amazing sound design and voice acting. The graphics will have your jaw on the floor.

Along with its stellar single player is an equally fantastic multiplayer experience. With cross platform play and local split screen on the PS4, you will always be able to play with a friend no matter what. The maps and gameplay modes are numerous and with a plethora of different types of missions to complete, you will be hard-pressed to run out of things to do. The amount of nostalgia packed into the game is staggering as classic maps are not only given as you remember them but some are even remixed to accommodate the new Ground War mode. This makes for a great experience and brings new life to these classic designs. All of the classic modes are available as well, from Team Deathmatch to Kill Confirmed, which are set in a conveniently customizable playlist. With a vast amount of rewards to obtain, you will lose hours in this seemingly never-ending addictive quest.
The Good: Great single player and multiplayer, cross platform play, amazing sound and visuals, offers a ton of game modes
The Bad: Questionable multiplayer respawn system, short campaign even with DLC, tons of microtransactions
Final Thoughts: Call of Duty Modern Warfare is a fantastic game. A gripping title in every sense of the word. The smooth, intuitive controls are responsive and satisfying. The multiplayer and single-player offer a staggering amount of experiences and locales to battle it out in, keeping the game fresh and exciting. The narrative is strong and character-driven, with a surprising amount of heart. All of this makes Modern Warfare a must-play for anyone, especially the Call of Duty fan.