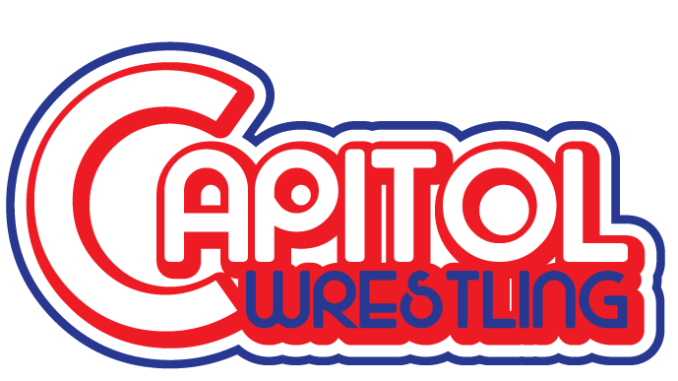 The year is coming to a close, and Professional Wrestling has never been so exciting. With that being said, here's Reviewfix.com's end of year power rankings for Capitol Wrestling.
5: The Capitol Wrestling Women's Champion: "The Kawasaki Killa" Roni Nicole: Nicole recently acquired the Capitol Wrestling Women's Champion, boosting her stock in the company. The Kawasaki Killa is ready to reign.
4: "The Five Tool Player" Anthony Bowens: Bowen's newfound aggression at the expense of Steve Gibki is a breath of fresh air. The Five Tool Player is sure to turn heads heading into the new decade.
3: The Sapphire Television Champion: Anthony Gangone: Gangone went to war with Homicide in a Title vs. Title match and now has a score to settle with Harry Terjanian. Now he's out for blood, and he's going for the jugular. 
2: The Capitol Wrestling Champion: "The Notorious 187" Homicide: The seasoned veteran may be a hired gun, but he's the best money can buy. Harry Terjanian's Capitol Wrestling Champion is a force to be reckoned with.
1: "God's Greatest Gift" Darius Carter: This man doesn't need a title to show how good he is. He has money written all over him. 2020 is going to be Carter's year.