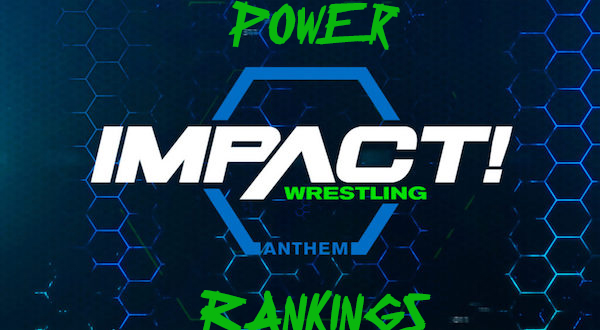 Check out our Impact 2019 Power Rankings to see who dominated the indie promotion this year.
Honorable Mention: Eddie Edwards: He's been a consistent workhorse for Impact all year.
5: LAX: Santana and Ortiz absolutely left their footprint on the promotion before leaving for AEW.
4: John Morrison: The former Impact Champion had some of the best matches of 2019 for the brand.
3: Brian Cage: When it appeared Impact was sinking, Cage, flew the flag high and set a high standard in the ring.
2: Sami Callihan: 2019 was the year when The Draw finally lived up to his name.
1: Tessa Blanchard: She's the best performer on the Impact brand, period.