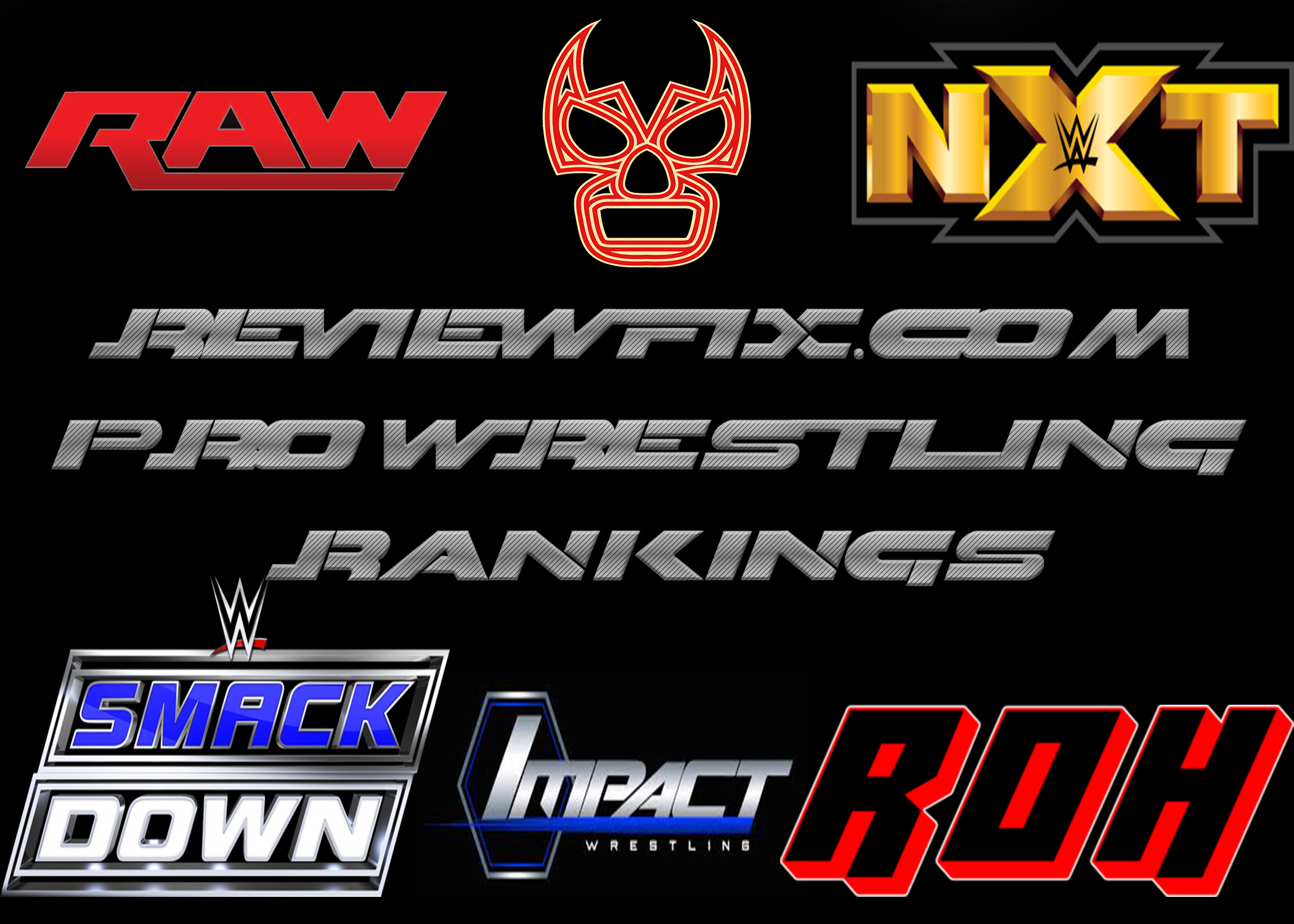 Check out this week's Review Fix Pro Wrestling Power Rankings to see how the WWE, ROH, AEW and Impact are ending their respective 2019.
Honorable Mention: Shane Taylor: Is there a more dominant performer in all of ROH right now?
5: Sami Callihan: The Draw continues to make himself just that in Impact.
4: Angel Garza: The new NXT Cruiserweight Champion is ready to take on whoever stands in his way.
3: Seth Rollins and AOP: Their decimation of Kevin Owens sets the scene for an angle that has potential, but just took way too long to develop.
2: Finn Balor: The new #1 contender for the NXT Title is red hot.
1: Chris Jericho: His promo at the start of this week's Dynamite was stellar. Simply put, there is no better Champion in a promotion today. While the writing on AEW is still coming into its own, Jericho is still money.