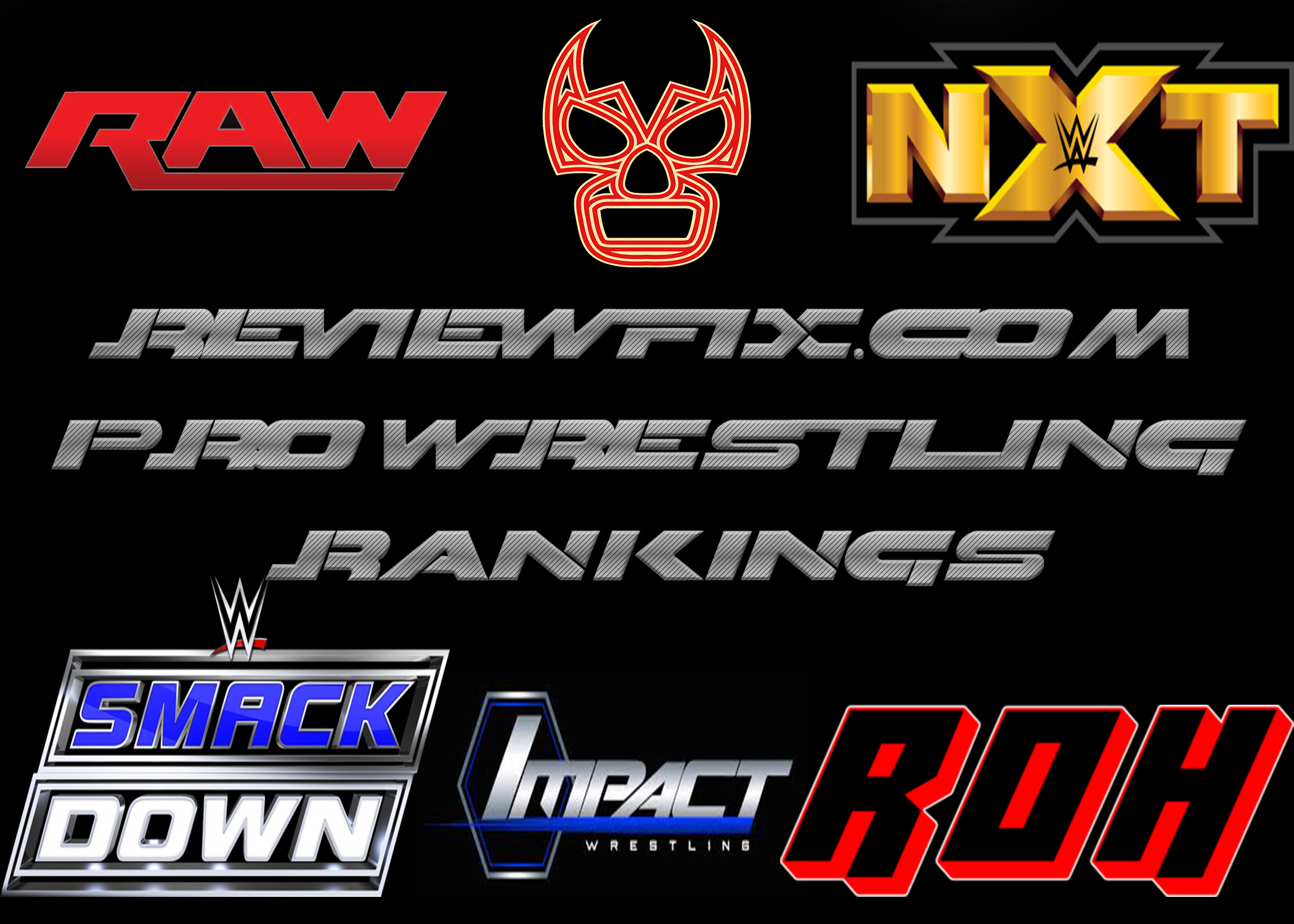 Check out this week's Review Fix Pro Wrestling Power Rankings to see how the wrestling industry is handling the restrictions of the Corona Virus.
Honorable Mention: Jeff Cobb and Dan Maff: Their win over the ROH Tag Team Champions was an impressive one.
5: Brodie Lee: The leader of The Dark Order, Lee is ready to make an impact.
4: The Inner Circle: They have the upper hand in their feud with The Elite, but what does Matt Hardy want with them?
3: Becky Lynch: She's ready for Shayna Baszler at Wrestlemania.
2: Sami Callihan: His return as ICU and eventual encounter with Ken Shamrock should provide plenty of drama for the Impact mid-card.
1: Matt Hardy: After two years wasted in WWE, Hardy is ready to be a star again in AEW.