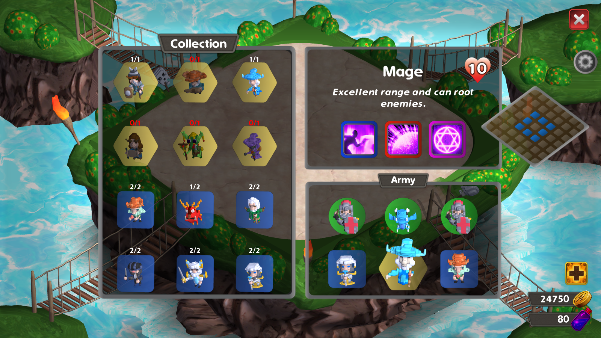 Old School Gamer Magazine chats with "Battlecraft" developer Nikola Todorovic, who lets us know what inspired the Steam and Mobile game.
Old School Gamer Magazine: How was Battlecraft born?
Nikola Todorovic: Battlecraft was born from a desire to create a new style of turn-based strategy with simultaneous turns.
Old School Gamer Magazine: What was your role in the game?
Todorovic: I'm the lead designer/developer. I built over 90% of the game by myself and even wrote the music! I had assistance on the art side with the characters and environment.
Continue Reading at Old School Gamer