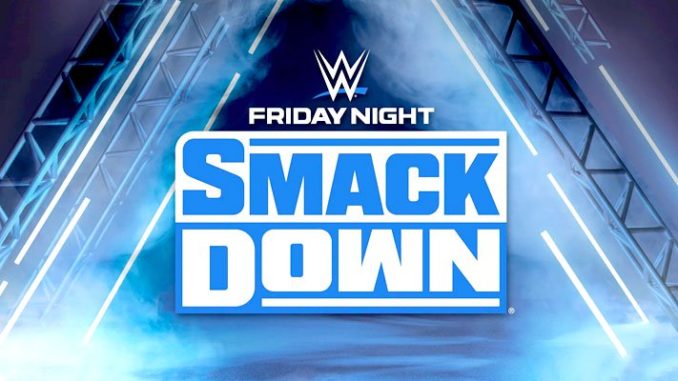 Check out this week's Smackdown Power Rankings to see how the Blue Brand set up for Money in the Bank.
Honorable Mention: Sheamus: Finally, Sheamus has a real dance partner in Jeff Hardy.
5: The Forgotten Sons: The New Day are in deep trouble.
4: Otis: With a huge win over Dolph Ziggler at Money in the Bank, Otis is ready to shine.
3: Bray Wyatt: He's coming for Braun Strowman.
2: Daniel Bryan: At this point, Bryan deserves to lead the Blue Brand. He's the best worker and the company needs to earn the respect of the fans again in the ring.
1: Braun Strowman: He's not afraid of Bray Wyatt, but he should be.