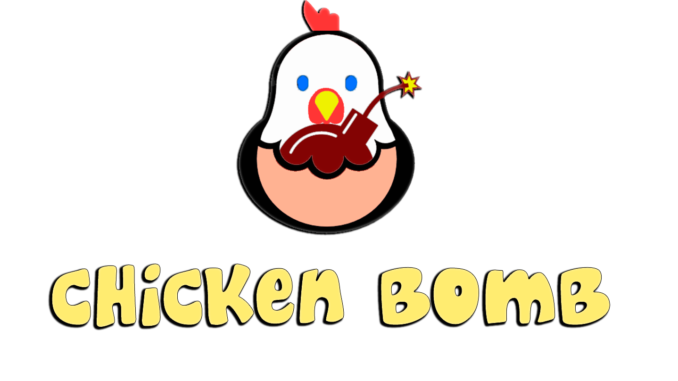 Old School Gamer Magazine chats with Chicken Bomb creator Gelson Goes, who discusses the game's development process and more.
Old School Gamer Magazine: How was the game born?
Gelson Goes: The idea of the game was born after a cross between different retro game mechanics. The connection between RPG elements with top down movement through grids became very evident after several prototypes. The theme of chickens and bomb eggs came up after some insights from a farm holiday.
Old School Gamer Magazine: What is your role in the game?
Goes: Like the reality of a small studio, each member of the team plays different roles. I particularly participated as a programmer, game designer and a little bit as an artist.
Continue Reading at Old School Gamer