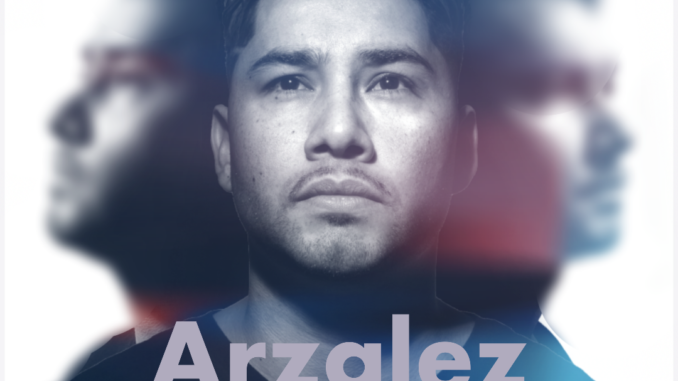 The Latin influence in today's Pop music cannot be denied. Whether it be the hits of yesteryear such as Despacito, or ever-growing influence of now, the way it can make you move cannot be denied. Arzalez makes it clear in his new single that he deserves to run with the pack. Preguntame Algo is an inspired track, with some fantastic instrumental authenticity and an undeniably groovy beat. From the top, the pulse defines itself and eases you in with its wavy synths, with deep bass hits to make you feel the rhythm.
Deep bass synths in the intro explode almost immediately, but keep the beat throughout. It has an uplifting quality that you can feel when you move to it. When more and more instruments move in, they channel different ways that will make you get up and dance. This is definitely a track that is hard to not move to, the beat goes straight to your hips and lifts you from your seat. The powerful and robust vocals of Arzalez have an authentic feeling that fits perfectly with today's contemporary Latin influences, with a pulse that goes toe-to-toe with the likes of today's domineers such as the Black-Eyed Peas. The beat feels sensual and intimate, perfecting the dance club feel that guides the beat the way you move. The track flows like water with you following before you can even realize it. After it's over, you're gonna hit repeat.
Preguntame Algo is a strong first showing for his upcoming album "Aquel Futuro Ahora." The power of the vocals combined with the entrancing and intoxicating beat gives the track a truly festive quality. The compulsion to make you get up and dance is proof of this and is one of the best qualities of this fun track. Arzalez's latest single is one not to be missed, as it may be one of the tracks in the line-up when the dance floors open up again. Give this one a listen, especially if you want to move.