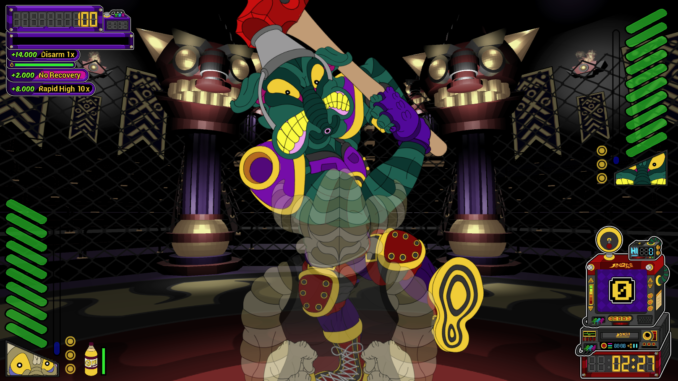 Old School Gamer Magazine chats with game developer Andreas "Dre" Mavromatis, who discusses the creative process, influences and development cycle of "Billion Beat."
Old School Gamer Magazine: How was this game born?
Andreas "Dre" Mavromatis: I was sure that I was going to spend my life making video games since I was 4 years old. It was just a matter of time.
I went with Billion Beat because it's the perfect overlap between everything it needs to be: proven gameplay, it's in a genre
that's very sparse so it'll stand out, and it's feasible for one person to make a game like this in a reasonable amount of time. It's easy to program so I could focus on making the fights and humor engaging instead of spending 2 years on the technical stuff.
Old School Gamer Magazine: What is your role in the game?
Mavromatis: I did everything except most of the music. I didn't make the engine, either, this game is made in Unity. I funded everything by myself, as well.
Continue Reading on Old School Gamer