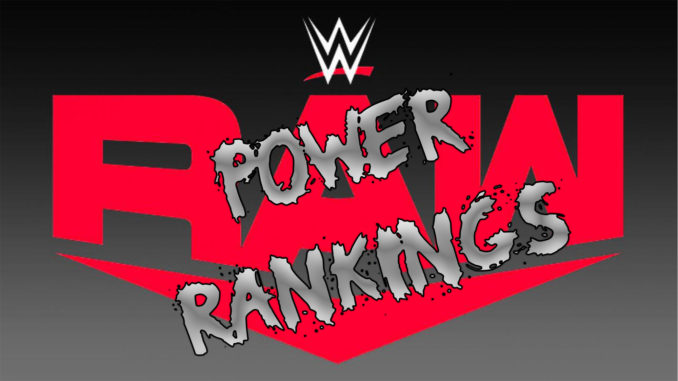 Check out this week's WWE RAW Power Rankings to see how the promotion put the finishing touches on its side of the Royal Rumble card.
Honorable Mention: Mustafa Ali: Retribution has been booked horribly, but Ali's character is the bets thing going in the group by far.
5: Lacey Evans: Her allegiance with Ric Flair is beginning to make more sense and a match with Charlotte is going to be great.
4: Goldberg: After his last few matches in the WWE, Goldberg needs a solid outing against Drew McIntyre at Royal Rumble to prove he's worthy of more special event bouts in the future.
3: The Miz: With the Money in the Bank briefcase, The Miz is ready to feast on the winner of Drew McIntyre and Goldberg at Royal Rumble.
2: Alexa Bliss: She is literally the best reason to watch RAW right now.
1: Drew McIntyre: Back and healthy, the WWE Champion delivered in his first segment back. It's a shame it couldn't save an otherwise lackluster show before Royal Rumble.