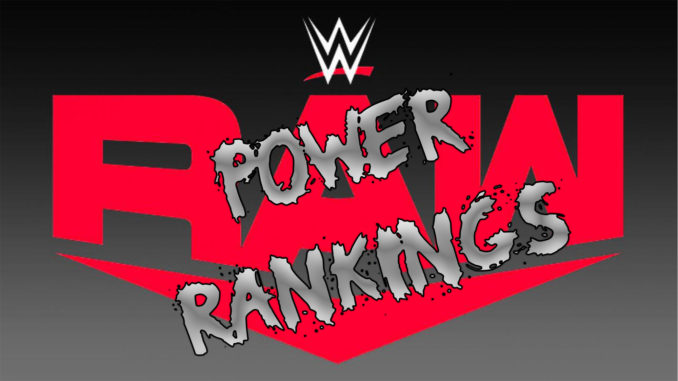 Check out this week's WWE RAW Power Rankings to see how the Red Brand attempted to build intrigue before Royal Rumble.
Honorable Mention: Lacey Evans: What is she doing with Ric Flair?
5: Sheamus and Keith Lee:If these two ever get on the same page, the RAW Tag Team Division is in deep trouble.
4: Retribution: Mustafa Ali's faction is building momentum, but still a disjointed mess.
3: Bobby Lashley: This man needs some real competition.
2: AJ Styles: This guy is an absolute workhorse.
1: Randy Orton: A match at a PPV with Triple H would be fun, but it'll be something we've seen dozens of times before. The same goes for Bray Wyatt. The inclusion of Alexa Bliss is fun, but isn't a game-changer.