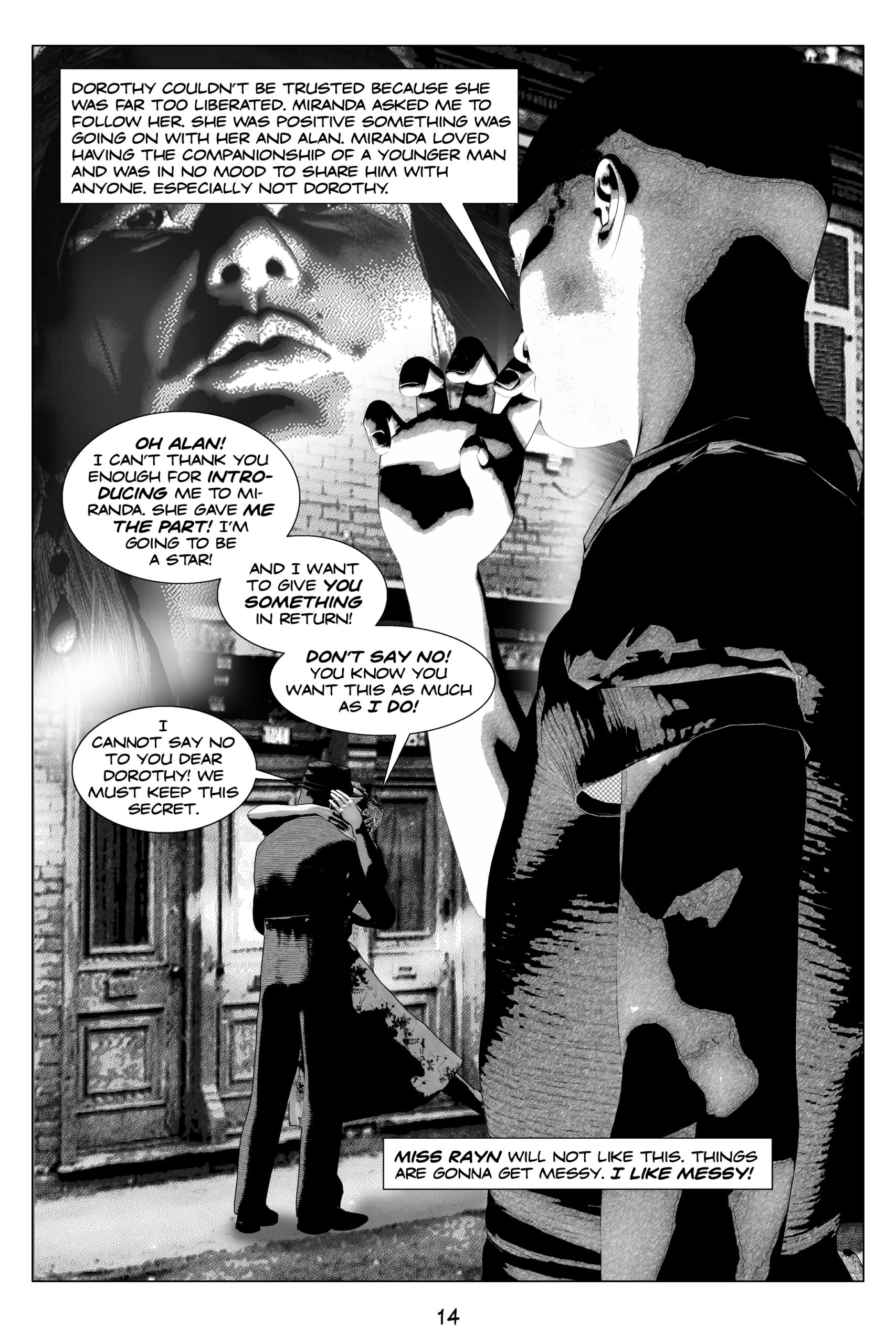 Review Fix chats with Faith Fallon creator Steven Penella, who discusses his origin in the industry and hopes for the series.
Review Fix: How did you know a career in comics was for you?
Steven Pennella: The first comic book I picked up was Amazing Spiderman #121 when I was in the third grade. That did it for me. I went to the Kubert School in 1982 and graduated in 1985. It took me until August of 2016 to get Faith Fallon published by an independent publisher in the US called Insane Comics. Luckily, I own the character because Insane folded in 2018 and I was able to find another publisher. Currently the series is available through Markosia, a publisher in the UK.

Review Fix: Who inspires you creatively?

Pennella: Right now, I tend to follow many artists and illustrators on social media and many of them are not comic book artists. I pick up things here and there.

Review Fix: What inspired this comic?Pennella: Faith Fallon is based on an old idea of mine from my Kubert school days. The real inspiration was to get it off the bucket list. I was pushing 50 and I never got a lick of the comic book life; because I sucked at drawing in my 20s-late 40s. I'm a graphic designer by trade and I finally took the plunge in 2010 to start working on it .

Review Fix: How is it different or special?

Pennella: People that enjoy horror, noir, or streaming miniseries will like this.

Review Fix: How do you want it to be remembered?

Pennella: I hope that I'll be remembered as a good husband, father, person and creator.

Review Fix: Anything else you'd like to add?

Pennella: The comics business is hard and unforgiving; Don't expect to make it your life's work like Jack Kirby did. Learn something else related to art.

Review Fix: What's next?

Pennella: Good question, at 57 I'm not sure if I'll ever do another creator-owned graphic novel or series but I'll continue to improve on my craft and see where it takes me.

Review Fix: Where can people find out more?

Pennella: https://www.instagram.com/steven_pennella_artist/ is the best place to start.
The Faith Fallon series is available here: Faith Fallon
Or you can check out everything I have available through Markosia at https://markosia.com/?s=faith+fallon