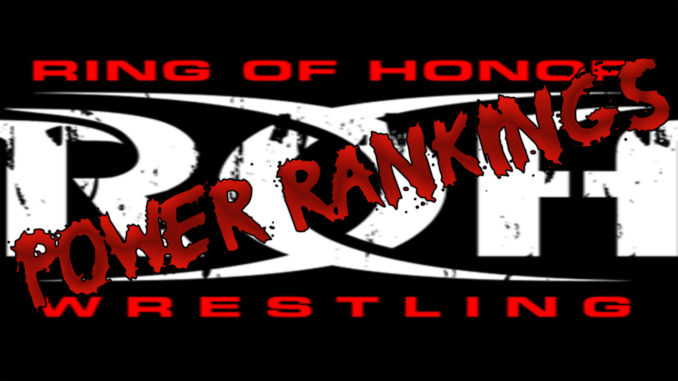 Check out this week's ROH TV Power Rankings to see who advanced in the ROH's Women's Tournament and more.
Honorable Mention: Quinn McKay: She is a future ROH Women's Champion. It may not be for a few years, but it'll happen.
5: Nicole Savoy: She's an indie star. She'll eventually got her shot in ROH.
4: Miranda Alize: Does she have what it takes to win gold in ROH?
3: Rok-C: She's got a ton of potential and is a fresh face the ROH Women's Division needs.
2: Rey Horus: He needs a few wins to get some momentum back on his side.
1: Demonic Flamita: He's definitely a worthy challenger to Bandido.