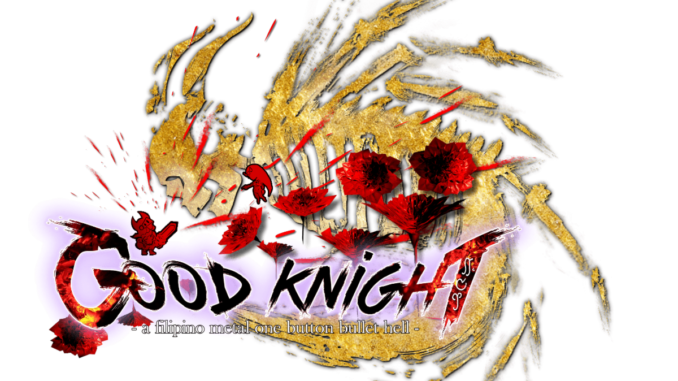 Old School Gamer Magazine chats with "Good Knight" developer Shuoyang Yu, who lets us know what makes this beautiful game a special one.
Old School Gamer Magazine: How was this game born?
Shuoyang Yu: Well the game was born out of " we can do it, we should do it ourselves " started when a close family member financed us for a couple of months to do a small mobile arcade style game and we got invited into ESGS 2018 in Manila and things picked up from there, lots of positive feedback so we thought we should push to make a full feature game.
Old School Gamer Magazine: What is your role in the game?
Yu: You take the role of a Spanish Knight who fights monsters from the Philippines mythologies and the monsters within him, it is a long journey, a dangerous one and filled with mystery.