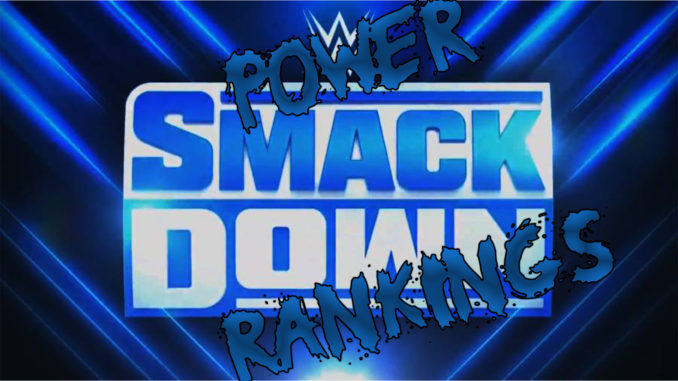 Check out this week's Smackdown Power Rankings to see how the Blue Brand responded after Survivor Series.
Honorable Mention: Ridge Holland: He held his own against Cesaro- no easy task.
5: Jeff Hardy: He's got one more main event push in him. Give it to him.
4: Drew McIntyre: As far as babyfaces go, there aren't many on the Blue Brand right now.
3: Shinsuke Nakamura: He needs a real threat. Boogs is great as a pal, but they need to stop wrestling tag matches.
2: Xavier Woods: He's got to get a legitimate program soon or else the laughs will stop.
1: Roman Reigns: His promo this week was interesting. No one can beat him in the WWE, so does that mean he goes elsewhere?