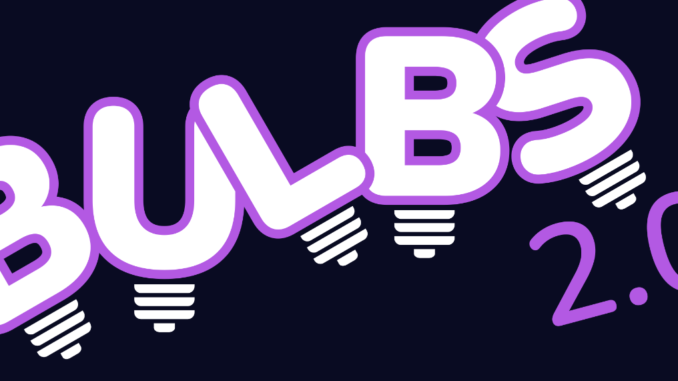 Old School Gamer Magazine chats with Bulbs 2.0 developer Marina Makarevskaya (Director & Designer, Error300 Games), who details the game's development cycle and so much more.
About Bulbs 2.0:
In Bulbs 2.0, the board is filled with colored bulbs that will reverse their specific shade of light within their own cells – along with the surrounding eight cells. If you "reverse" a red bulb, a neighboring blue one will change to purple. Any nearby purple ones? Those will swap back to blue. Your goal is straightforward, but challenging: Swap the colors until the entire board is white!
With a limited number of moves and more than 60 levels of varying size, Bulbs 2.0 is the perfect delivery method for the ever satisfying art of color mixing.